Official – Vincenzo Montella renews with Milan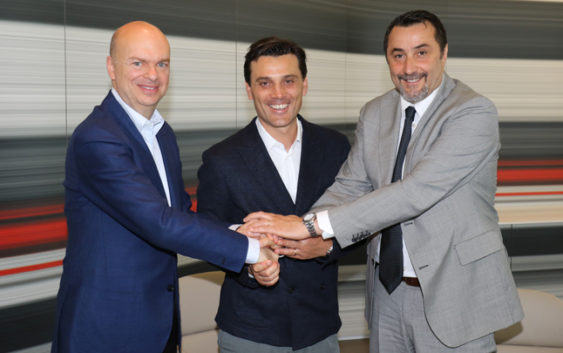 There was never any doubt that Vincenzo Montella was going to be manger of Milan for next season. With a short video on facebook the club announced the renewal of his contract. Fassone, Mirabelli and the manager commented on their recent collaboration and decided to continue to work together until 2019. After taking the reigns at Milan, Fassone declared that Montella's renewal would not be a problem and that the new ownership appreciated a lot his work as coach of the rossoneri.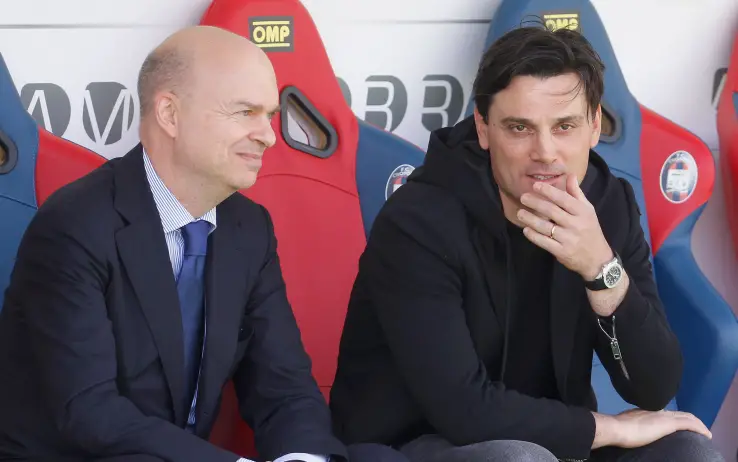 It was the new CEO of Milan who first announced an agreement had been reached: "We are here in Casa Milan for an important moment to all of us. After a discussion yesterday we have reach an agreement to renew the managers contract until 2019. We are happy to continue to work with him after the good results of this season. We hope to enjoy an entertaining season this year".
https://www.facebook.com/ACMilan/videos/10154479515066937/
Montella then continued: "I am very happy and can't wait to start this new adventure together. With Mirbelli i have been in touch for a long time discussing the objectives in the transfer market. I repeat the enthusiasm and thank everyone for the faith towards me. Together we hope to achieve glorious things".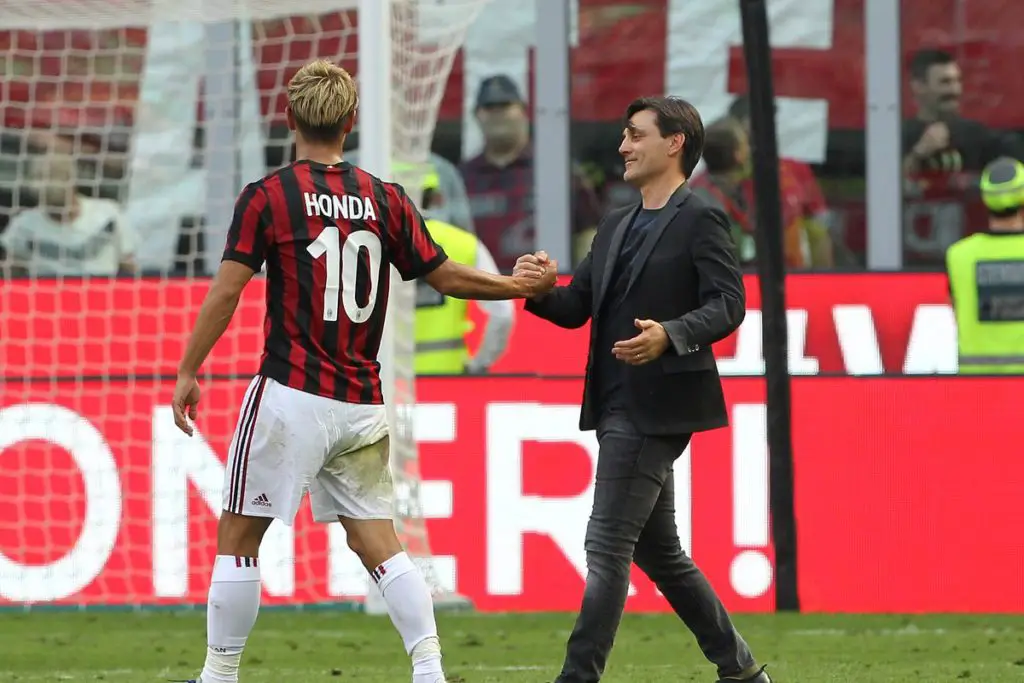 In the end Mirabelli revealed how the renewal happened: "I want to thank Vincenzo because me too have enjoyed the collaboration in this short period of time. We are happy to continue this adventure together with him. We had a short lunch yesterday just to have a chat but ended up discussing his renewal. We only needed to minute to reach a deal".
---