Milan receive first offer for Carlos Bacca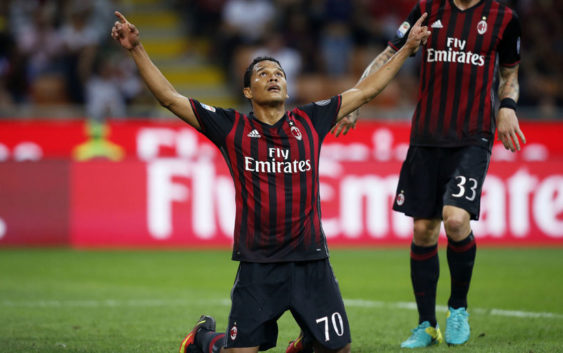 Carlos Bacca's adventure at AC Milan has come to an end. Turkish side Galatasary are the first team to ask for his services.
MILAN TRANSFER NEWS – It's already clear that Carlos Bacca's days at AC Milan are numbered. After two season with the rossoneri Bacca is at the end of his adventure in San Siro. He will leave without many regrets especially acknowledging the last season wasn't one of his best. The 30 year old attacker managed to score only 13 goals and 2 of them were from the penalty spot. A steep decline considering his first season at Milan where he scored 18 goals in Serie A. Furthermore his relationship with manager Montella it's not at its best. Very often the two have clashed and the manger doesn't believe Bacca has what it takes to lead the attack next season. With more goals from their main attacker the team could have finished Serie A higher than the 6-th place.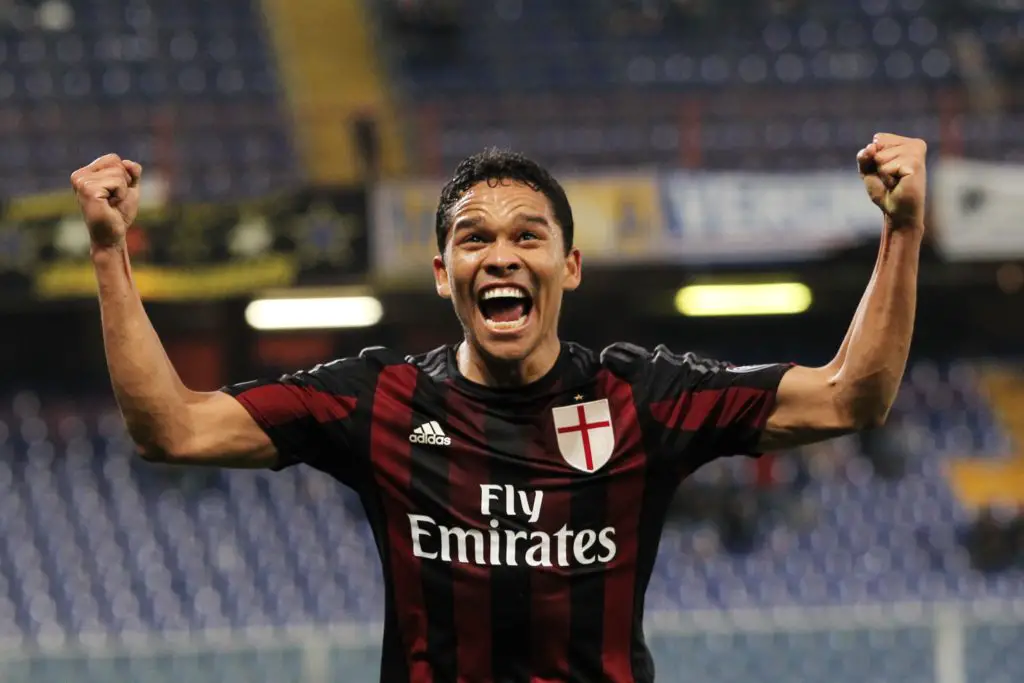 Turkish side Galatasaray have started inquiring about the Colombian striker. They finished in 4-th place the Turkish championship and will not be eligible to play Champions League next season. A big problem because Bacca doesn't want to go in China and prefers a team that can guarantee European Football. The latest rumors suggest Galatasary have offered the 30 year the same pay he receives at Milan of 3,5 million euros per season.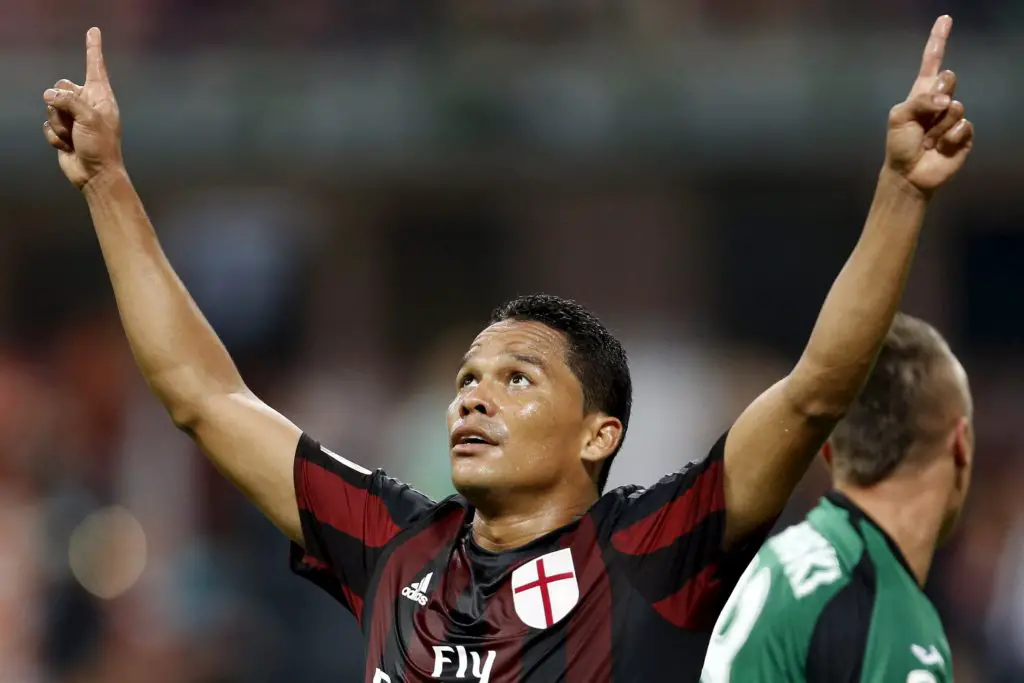 While the offer towards the player is pretty lucrative the same can't be said about the offer they have presented Milan. According to Tuttosport Galatasaray have presented the rossoneri a first offer of just 6 million euros. A very low figure that can even be considered as disrespectful. In 2015 Milan payed 30 million euros to sign Bacca from Sevilla and intent to sell him for at least 20 millions. It is hard to imagine anyone ready to match the sum Milan payed two years ago but in the January transfer window Wet Ham and two Chinese clubs came near. 
---