Omnipresent Suso, Milan preparing the renewal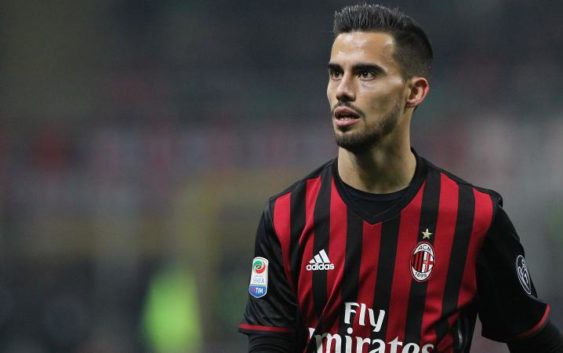 After signing many players and concluding the renewals of the contracts that expired in 2018 now Milan are preparing to reward Suso with improved terms.
He arrived at AC Milan after spending a half season loan at Genoa, now Suso has become one of the few untouchable rossoneri's retaining his status even this year despite the so many changes. The Spanish winger is one of the pillars of Vincenzo Montella's formation.
As Tuttosport writes today, after the match against Cagliari decided by a marvellous free kick, Suso has reached 50 games played with the red and black jersey, most of which where played on the right flank. A role painted in detail by manager Montella, who considers him essential for the maneuver and to give fantasy and unpredictability to the team. Omnipresent Suso, who always plays from the first minute when available and hardly leaves the field at an early stage. The real leader of AC Milan's attack, not by chance last year, in the Genoa vs Milan, due to his absence for a technical choice the rossoneri were heavily defeated 3-0.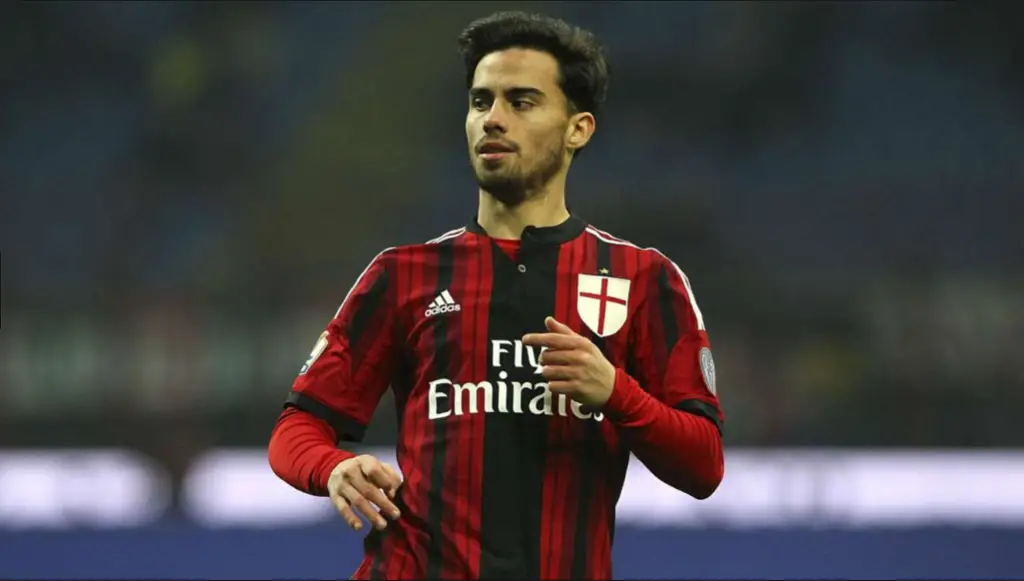 And now only the contract renewal is missing to strengthen even more the bond between Suso and Milan. The 23 year old Spanish winger will pen a new contract extension until June 2021, avoiding every possible rumors that wants him away from San Siro. In addition, Suso will enter the top 5 of the most paid Milan players (read here). He will receive 3 million net per season and will be behind only Bonucci (7,5 millions), Donnarumma (6 millions) and the duo Biglia – Kalinic who earn each 3.5 millions.