Pellegatti: AC Milan will sign top striker in summer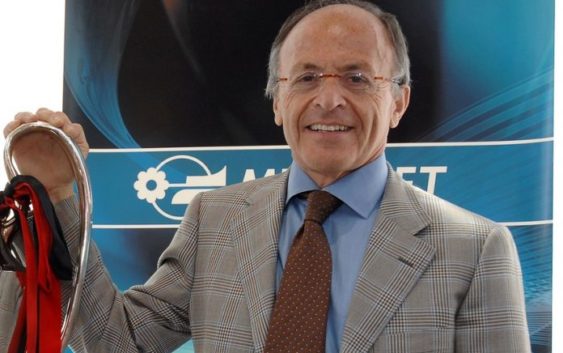 Journalist Carlo Pellegatti reports that Torino striker Andrea Belotti will join AC Milan at the end of the season on a cut-price deal.
At the end of the season AC Milan will have to make an important decision regarding the attack. With Zlatan Ibrahimovic close to turning 40, and Mario Mandzukic on a six months contract (with renewal option), the Rossoneri will almost certainly need to sign a new centre forward.
AC Milan want to renew Ibra's contract for one more year but at the end it will be the Swedish striker to decide whether to continue or not. Nevertheless, Maldini wants to purchase a new striker and the chosen one is Andrea Belotti.
Journalist Carlo Pellegatti reports that he has received information on Belotti joining AC Milan in the summer. According to Pellegatti, the 27-year-old Italian striker will not renew his contract with Torino.
Belotti's current deal expires in one year and Torino will be forced to sell him at the end of the season or they risk losing him for free. In 2017 AC Milan made a serious attempt to purchase Belotti but at that time Torino asked 100 million euros. Under the current situation Torino will be luck if they get 25 million.
The 27-year-old Italy international has been in great form this season scoring 10 goals and assisting 6 in 19 Serie A appearances despite Torino battling with relegation. A player in peak form ready to join a top club that aim to win the league. Maldini continues to work underground.
---
READ MORE: AC Milan have chosen Brahim Diaz's replacement