Perez involved in attempt to sign back AC Milan star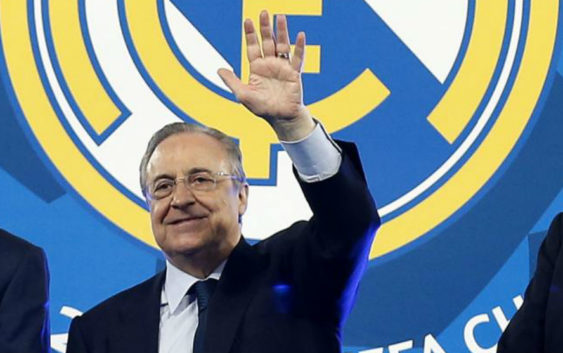 Real Madrid president Florentino Perez wants to bring AC Milan star Theo Hernandez back to Los Blancos.
The Hernandez has been a revelation since joining AC Milan in 2019. The French left back has become a key player for the Rossoneri and one of the best players in Europe in his position. Former club Real Madrid clearly regret not having had more faith in his talent.
According to Don Balon, the Spanish giants want to give Theo another chance at Santiago Bernabeu and are a planning a summer move for the Rossoneri ace. For the last two seasons Madrid have not spent on the market and big signings are expected in the summer to start a new cycle. 
Hernandez was truly a great signing from Paolo Maldini who traveled to Ibiza and convinced Theo to reject other offers and join Milan instead. The full-back is an untouchable of today's AC Milan squad, a real coup from Maldini who spent 'only' 20 million euros for his services. During his time in La Liga, Theo was considered a fierce and difficult talent. Fortunately, things have changed in Italy.
Don Balon reports that Real Madrid president Florentino Perez is personally involved in the Los Blancos attempts to bring back their player in Spain. Two years after joining AC Milan Theo Hernandez is valued 55-60 million euros.
Much will obviously depend on AC Milan's final league placement and qualification for the next Champions League. Big revenues from Champions would allow the Rossoneri to bring in new players rather then be forced to sell any stars. Even if Real actually makes a tempting offer.
---
READ MORE: AC Milan receive transfer boost as striker rejects renewal