Pioli explains why AC Milan lost against Porto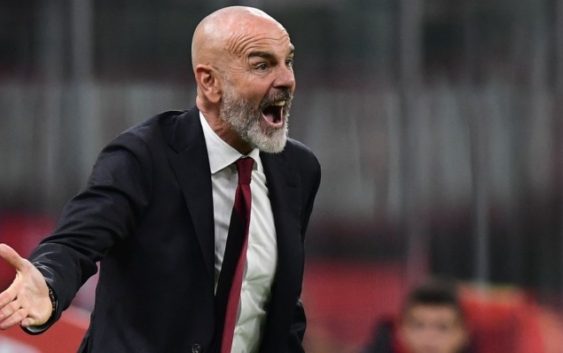 AC Milan were defeated against Porto and now find themselves with zero points after three rounds of Champions League.
Why did AC Milan lose tonight? "We did too little to put them in difficulty. Too imprecise, we were less compact than usual and Porto deservedly won. We weren't able to do the things we are capable of. We knew about the quality of our opponents."
Milan played on a lower pace. Is it also due to the fact that some footballers are not yet in top condition? "Today's performance was a failure. It is clear that it takes time to get the players back in their top condition. The team was competitive in the starting eleven. It wasn't our night and we made too many mistakes."
Could Leao have done more? "It is the collective that determines the performance of the individuals. Leao was the only one trying to do something. We do not look at the singles. We played with less quality than usual and Porto did more than us".
On the match: "The episodes can decide the final result but we were in difficulty. They did better in terms of clarity and technique, and for how they were on the pitch. We didn't start well, we had to manage the ball better. There were situations to create some more danger but we didn't succeed."
On the Champions qualification: "We have to believe in it. It's easy to say but it we have to do it on the pitch. We have zero points and two clubs are 4 points ahead of us. Now let's go back to the championship then we'll think about the Champions League later on. We made mistakes tonight".
On the refereeing: "I have to think about training the team well, as far as the referee is concerned I don't want to talk about it. I have to be more focused on other things".
---
READ MORE: AC Milan star tops Newcastle's shopping list