Pioli hits out at the referee after decisive error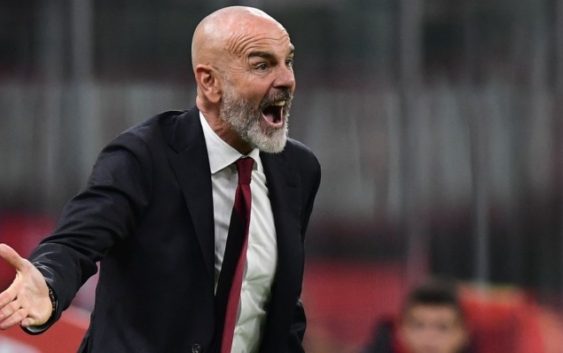 Coach Stefano Pioli talked to the media after AC Milan's home defeat against Spezia that was influenced by the referee.
On the referee's baffling mistake on Messias's goal: "I tried to calm my players but I couldn't. We have lost lucidity. The fault is ours tonight, but I must say, it has to be shared with the refereeing team. It is a pity. We shouldn't have lost this match. It's a bad evening, and we have to react immediately".
On the match: "We didn't lack fluidity. We moved the ball well and did some dangerous actions. Their goalkeeper was very good. We made some mistakes in the second half but anyways we created many other attacks. Losing this match was heavy for us".
A defeat that influences the standings in view of Juve and Inter?: "It will depend on the upcoming matches, it must not affect them. We knew we had a chance. Unfortunately we weren't able to take home a victory that we really wanted. Everyone can have a strange and bad day. Now we have to bounce back".
On the unprecedented Krunic-Bakayoko duo in midfield: "Their characteristics are different, we built with Baka in front of the defense and with Krunic more between the lines. The mechanisms were not perfect, they still don't know each other well".
The unjust defeat can be an opportunity for rebellion to be exploited in the next games: "It has to be like that. After such a disappointment, facing other matches can only do us good and give us the strength to do better".
---
READ MORE: €40m Man United defender says yes to AC Milan