Pioli's contract about to expire but AC Milan have favorable clause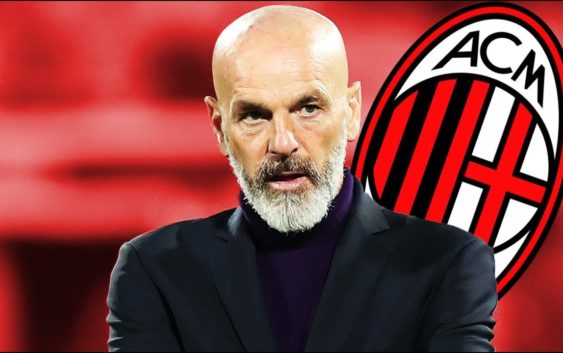 The contract of coach Stefano Pioli expires at the end of the season and AC Milan have not yet scheduled a meeting to discuss the renewal.
One of AC Milan's strengths is undoubtedly Stefano Pioli, a coach who is doing an extraordinary job. The team follows him and puts into practice his football ideas. The results are evident with the Rossoneri in second place, undefeated after six weeks of Serie A.
The Italian coach has entered the hearts of his players and the fans. The "Pioli is on fire" choir is sung at San Siro, not only in the locker room and on the squad bus. Yet when he arrived at Milanello, Pioli looked like a classic ferryman set to leave at the end of the season. Instead, the story turned upside down. In between there was also the Ralf Rangnick soap opera, now a distant memory.
AC Milan have great confidence in Pioli, the right coach to carry on the technical project. La Gazzetta dello Sport reports that Elliott has no doubts about Pioli. The Italian coach is valued for both his professional and human aspects. The Americans like him for his style, sober and never over the top, as well as for the way he makes the team play and enhance the young players.
Nevertheless, Pioli has a contract that expires in June 2022 and no meeting is currently scheduled to discuss his renewal. The relationship between the parties is excellent and the sensation is that this topic will be addressed next year.
According to Gazzetta, AC Milan have an option on Pioli's current contract to extend the agreement for one more year, until June 2023. The Elliott fund and the Rossoneri management feel protected by this clause, although obviously they will speak directly with Pioli before exercising it when it is deemed appropriate to do so. The parties could also agree on a longer contract extension and with improved economic terms.
---
READ MORE: Inter star offered to AC Milan on free transfer