Psychological violence, Donnarumma wants to cancel his contract with Milan: the details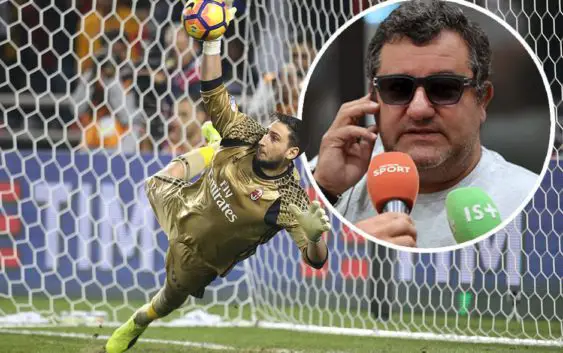 Donnarumma case reopened. Gigio and his agent, Mino Raiola, have request to cancel his new contract signed just last summer.
After having tormented the sleep of many AC Milan fans for several weeks last summer, soon the Donnarumma case could reopen despite the fact that the Rossoneri goalkeeper on 11 July renewed his contract until June 30, 2021, with a 5.5 million euros (net) salary per season. Reporting the news it is the current edition of Il Corriere della Sera that explains that, unlike what everyone believed, there is no release clause in the new contract that was signed between the parties a few months ago.
PSYCHOLOGICAL VIOLENCE – The tension in AC Milan's lawyers firm has skyrocketed in recent weeks, during which they get several emails from lawyer Rigo, consultant of Mino Raiola: Gigio Donnarumma's agent has in fact required the cancellation of the contract signed in the summer appealing to an alleged moral violence that the boy would have suffered. When the renewal was signed, the well-known agent was not present at Casa Milan, while the lawyer Rigo in protest left the room at the time of signatures. Gigio, after earning three months of salary, sent a document to the executives in which he claims to have been the subject of psychological pressure, signing without the necessary serenity.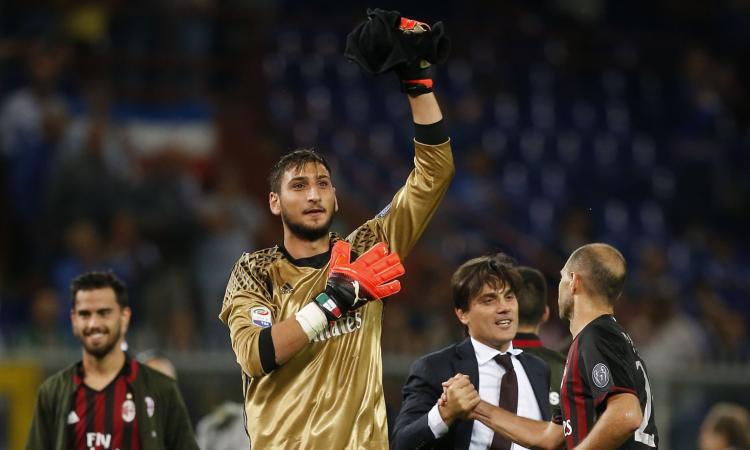 IN CONTACT – The parties are already at work and in continuous contact. AC Milan smiles thinking that this "violence" has allowed the player to go from earning 100 thousand euros per year to a new contract of 11 million euros gross per season, while the goal of Raiola is to take Donnarumma away from the Rossoneri club on a free transfer. On Gigio, there would be high interest from Real Madrid and above all PSG, clubs that would offer a double-digit salary to his assisted and record-breaking commissions to his agent.
---
---