QS – Donnarumma will renew and fire Raiola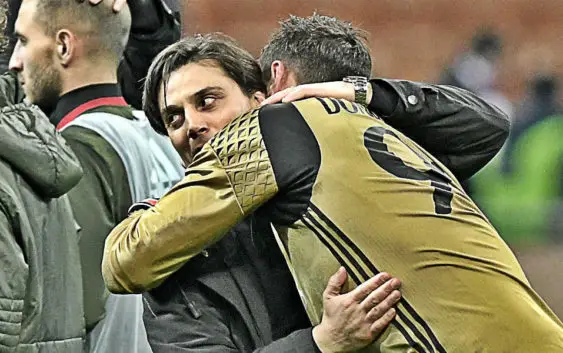 Milan and Gianluigi Donnarumma seem to be closer than ever. Quotidiano Sportivo reports Donnarumma will sign the renewal and fire his agent.
The unexpected and problematic case of Gigio Donnarumma is about get solved in the best of ways. After the clamorous rejection of ten days ago, the young goalkeeper and his family seem to have changed their minds. The renewal will happen and it will be done under the rossoneri's conditions. But today's Quotidiano Sportivo edition also reports an important turnaround for Donnarumma's career.
The 18 year old shot-stopper refused a contract of 5 million euros per season that would make him the highest earner at AC Milan. In addition Fassone and Mirabelli promised Gigio the captain armband in the future. At that time, Mino Raiola (read here) declared that the decision to reject a new contract with Milan was a definitive one.
According to the Italian daily newspaper, among the conditions proposed by Milan for the renewal there is also the support of a tutor for the young goalkeeper. One that will have to follow and advise him in the best possible way. This delicate role will be covered by Christian Abbiati, new team manager of the rossoneri. Meanwhile, the relationship between the Donnarumma family and the club seems to be again at its best. Marco Fassone's diplomacy was decisive and not to underestimate the work of Vincenzo Montella of recent days.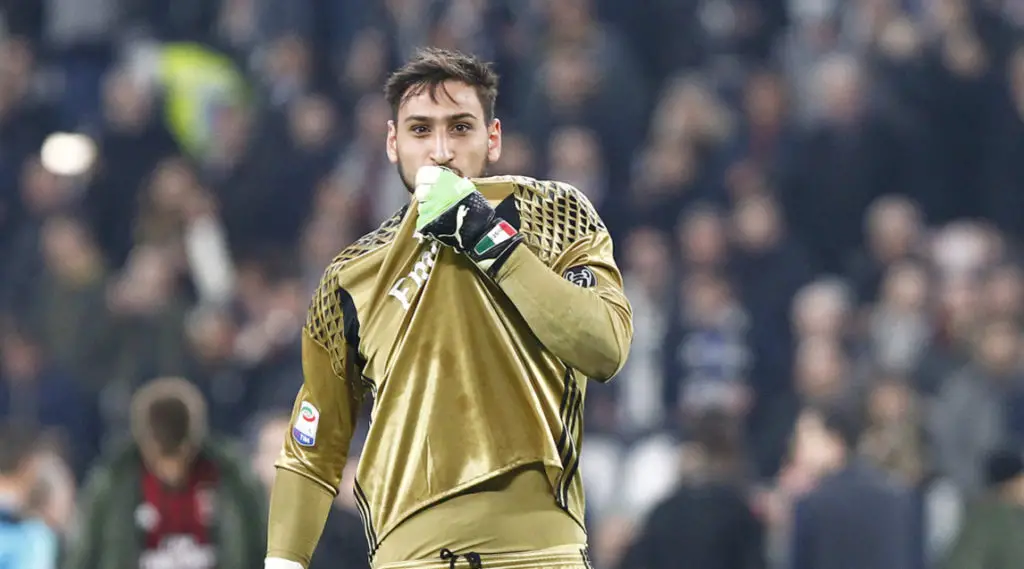 But the real news, as the Quotidiano Sportivo writes, is that out of all this situation the one who loses is Mino Raiola, who was discharged from all sides involved. Including Donnarumma himself, who did not like the way his agent handled this affair. Enzo Raiola, cousin and collaborator of Mino, yesterday flew to Cracow just to talk to him and try to save what could be saved. Probably Mino Raiola will exit step by step. Perhaps only Enzo will remain (with whom Donnarumma has a special relationship) or it may be Alfonso, his father, who will become his son's agent. Another alternative is a agent very close to the Rossoneri, like John Branchini.