Raiola attacks Milan on Rai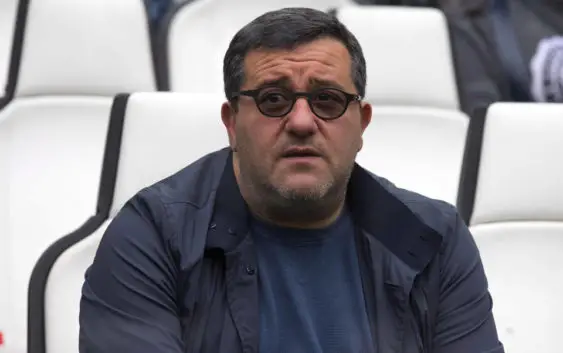 Mino Raiola who caused e real headache in Casa Milan with Donnarumma's renewal returns to attack again the club and its management.
The well known football agent Mino Raiola, who represents among others Gianluigi Donnarumma, was interviewed by Domenica Sportiva (Sportive Sunday). Here's an excerpt from his interview with Rai: "I have nothing personal with Fassone and Mirabelli but i do not believe in their project." Later Raiola returns to discuss the captain situation: "It seems strange to me that Milan's captain's armband has not gone to Donnarumma, as during the negotiations for the renewal this was one of the conditions."
The infamous agent was protagonist of the much debated contract renewal of Gigio. He initially declared the Donnarumma would not renew and even attacked Mirabelli but later Gigio changed his mind and extended his contract with the rossoneri. Now after the heavy defeat against Lazio Raiola couldn't resist another jibe at the red and blacks.