Repubblica: Here's Rybolovlev's offer for AC Milan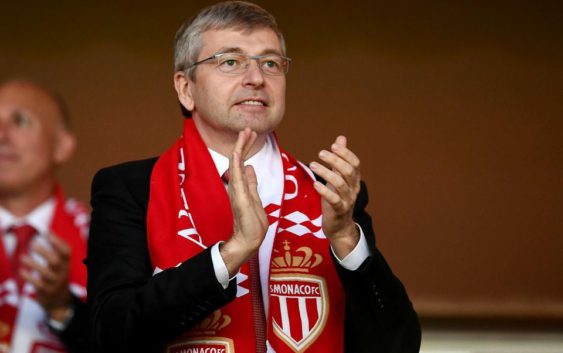 In the last few days AC Milan president has been in negotiation with a mysterious subject over the sale of the club. The Chinese businessman has time until today to present Elliot an offer of 415 million euros or else the American fund becomes the new owner of the club.
Today's edition of La Repubblica reveals that the "Mister X" that Yonghong Li is negotiating with is Dmitry Rybolovlev, the Russian owner of Monaco, and he would be ready to make a 415 million euros offer, covering Mr. Li's entire deb with Elliot and the last capital increase of 32 million.
It is not yet clear how clear how Rybolovlev could become the new owner of AC Milan without selling his French club of Monaco. UEFA's ruling does not allow two clubs who participate in European competitions to be owned by the same person or company.
However, even if Yonghong Li and Dmitry Rybolovlev reached an agreement by the end of this day, still Elliot Management Fund has the right to refuse their proposal and continue with the procedures to take control of the club.
---
---