Repubblica: Mr.Li looking for a new member, the same who loaned him the 37 millions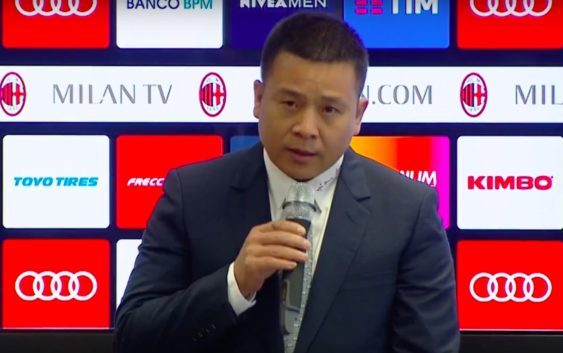 President Yonghong Li is preparing for changes and is planning the entrance of a new partner in the club, the same who loaned him the 37 millions reports La Repubblica.
After the many financial troubles, AC Milan president Yonghong Li has opened to the idea of bringing in a partner. A new investor that could help him financially and ease the heavy burden of managing a big club like the Red and Blacks.
At Casa Milan, the management continues to work on the debt refinancing with Elliott, the American fund that is expecting to collect over 370 million euros by October. According to La Repubblica, Rossoneri president Yonghong Li is looking for a new partner and that should be the same investor which has offered him the 37 million euros loan as part of the club capital increase.
---
---