Revealed: AC Milan new owner is Malaysian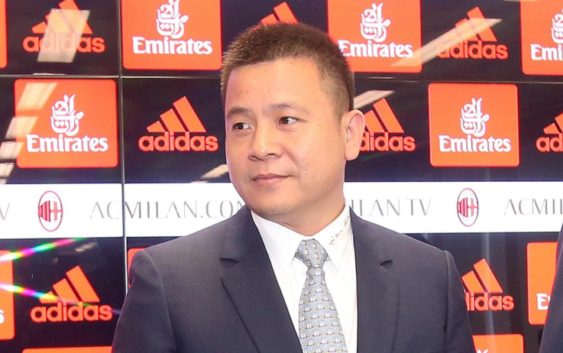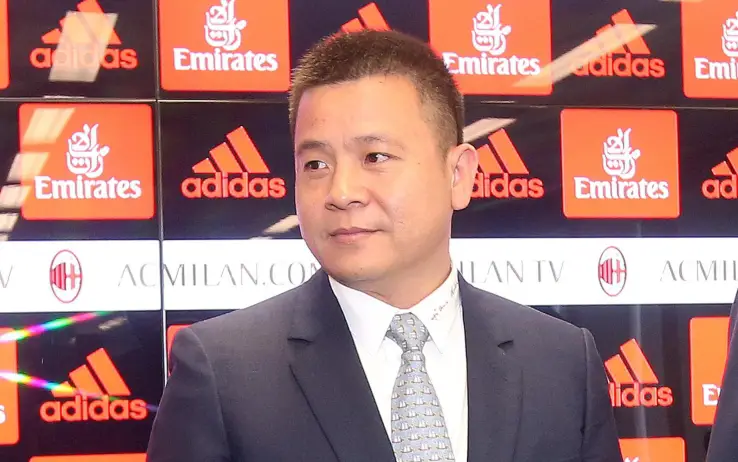 After just one year the club will change ownership again. Chinese president Yonghong Li is negotiating the sale of AC Milan to another Asian 
businessman.
For weeks president Yonghong Li has been in search of a new partner that could invest a significant figure in the club immediately (perhaps 150 million) as minority shareholder and later become the full owner of AC Milan club. That person has finally been found.
According to reports from Sky Sport, the parties are negotiating the final details and the new minority shareholder of AC Milan is a Malaysian businessman born in Kuala Lumpur but lives in Singapore. The subject represents a group of Eastern entrepreneurs interested in investing money in AC Milan.
The intermediary of this operation is Portuguese agent Jorge Mendes, who is now in Singapore and who in the past had brought Peter Lim to the acquisition of Valencia. The name of the Malaysian businessman is expected to become public in Friday's Board of Directors meeting.
---
---