REVEALED: Commisso's offer to buy AC Milan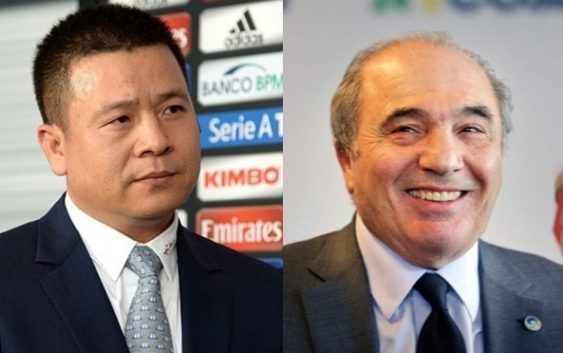 Yonghong Li is negotiating the sale of AC Milan club in New York. Billionaire Rocco Commisso has presented his offer and awaits a reply in the next 48 hours.
By the end of this week Rocco Commisso could become the new owner of AC Milan. Negotiations between the Italian-American tycoon and Yonghong Li continue with both hopping to see white smoke as soon as possible. As reported this morning by La Gazzetta dello Sport, the owner of New York Cosmos expects an answer within 48 hours as he wants to prevent the other players who have declared their interest in buying AC Milan club and cause the start of an auction. Moreover, Commisso wants to prevent Milan from ending up in the hands of Elliott because the American fund could then favor other subjects (Stephen Ross in particular).
The American businessman of Italian origin has presented his offer. According to La Gazzetta, Commisso bids 500 million for the total package of the club, in addition to a substantial amount intended to pay off a portion of the debt with Elliott (the total debt is 380 million, including interest). He would like to immediately purchase the whole club, while Mr. Li would like to remain at least with a minority stake. The Chinese businessman is considering the offer and, like previously mentioned, should reply within 48 hours.
President Yonghong Li is reflecting, but still keeps other tracks open: in particular, there is still the one that leads to the Ricketts family, owners of the Chicago Cubs that in recent days have come out into the open and revealed their interest in buying AC Milan. Meanwhile, the time is short and Mr.Li must make a decision very soon otherwise the club could pass into the hands of Elliott and for the current owner it would not be a convenient scenario risking to lose millions.
---
---