CorSera: Here's why UEFA's ruling has not arrived yet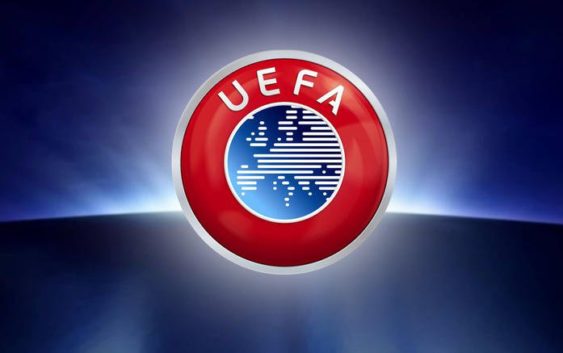 On Monday AC Milan were expecting to learn UEFA's verdict and if the club would play Europa League for next season but surprisingly no decision arrived.
The Rossoneri were anxious yesterday waiting for UEFA's ruling regarding the Financial Fair Play breach, the club even released an official statement (read here) explaining their position and demanding fare judgement, but nothing happened. UEFA's decision was postponed could arrive today or tomorrow.
Some say that the delay is related to the negotiations for the sale of the club but in reality it does not seem to be this. As reported this morning by Il Corriere della Sera, the governing body of European football, in fact, intends to evaluate only on the basis of what has already emerged and what has officially been presented in Nyon.
Conscious about the delicacy of a similar sentence, UEFA is also writing the motivations with great attention, summarizing all the violations committed in its judgment by AC Milan in the last three years and remarking how the expiration date of the debt repayment makes this a sui generis case.
---
---