Roma president attacks Milan: "Meaningless mercato, they have no money"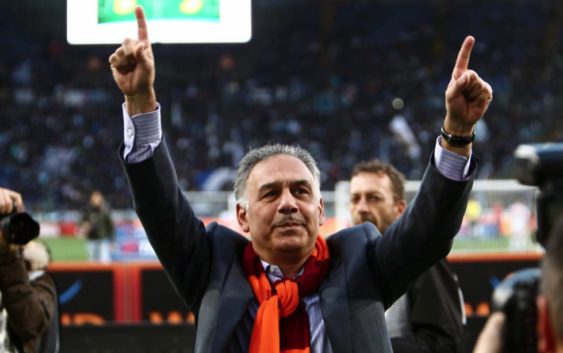 AS Roma's president, James Pallotta, attacks Milan's transfer policy from New York considering it absurd and dangerous.
"AC Milan's mercato? I have no idea what's going on. They are spending, or at least making important advances, for players and they will have to pay the consequences at some point". AS Roma president released some harsh in New York for radio Sirius XM. President James Pallotta attacked the rossoneri's transfer market moves till now: "They do not have the money to buy the team since they have borrowed 300 million from people i know in London and with a rather high interest".
For Roma's number one, AC Milan's strategy is really dangerous: "They say it's all about qualifying for the next Champions League, but it will not be enough. When salaries are equal to revenue, I do not know what the hell will happen. They are the only ones in Serie A to lose their mind, maybe they have a big plan that one day we'll find out but the rest of the teams are somewhat rational. If you could explain me Milan, because i do not understand".