Milan preparing new offer for Aubameyang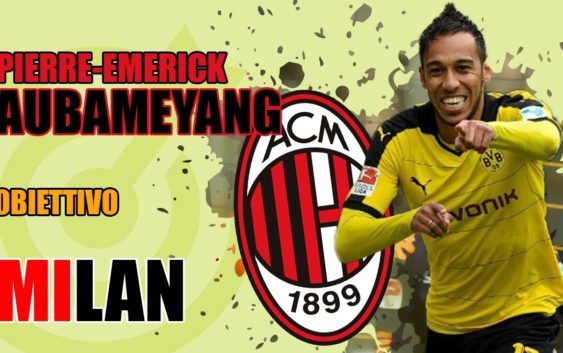 AC Milan continue the hunt for a new striker and Pierre Emerick Aubameyang remains the top target. The rossoneri are preparing a new offer.
Although no recent news has emerged in the last few days, hunting for a striker continues to be AC Milan's top priority. The names auditioning for the role are always the same (Andrea Belotti, Pierre Emerick Aubameyang, Diego Costa and Nikola Kalinic) as well as the difficulties to give Montella a top player in front. These are very expensive operations and for this reason, having obtained the green light for a big purchase from Chinese ownership, Marco Fassone and Massimiliano Mirabelli want to think well before closing any deal.
One of the first names attached to the rossoneri is surely Pierre Emerick Aubameyang, for whom it would be a return in San Siro. Borussia Dortmund's striker has grown up in AC Milan's youth sector, although he has never had a chance to play a match with the first team. The Gabon international is an old favorite of sports director Mirabelli, who has proposed it right away to Fassone.
Getting to Aubameyang will not be easy as the German club is asking for a hefty fee. But in Casa Milan they have not stopped following this track. According to the today's edition of La Repubblica, the rossoneri are in fact ready to raise the initial offer for the centre forward raised in Primavera. Massimiliano Mirabelli is preparing a new offer to present Borussia Dortmund.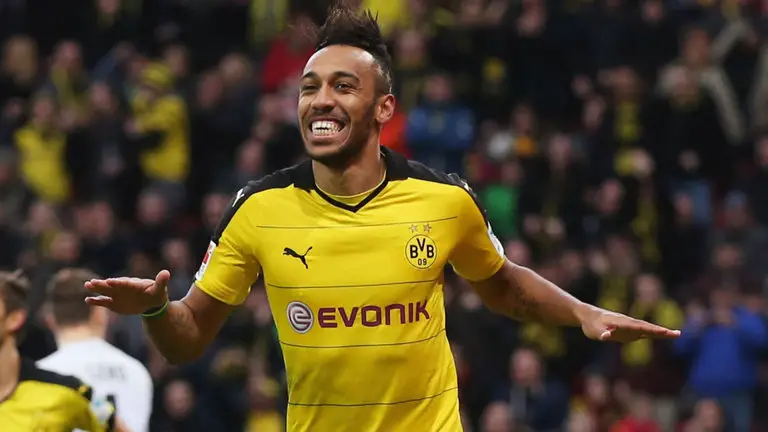 The player wants to join his old team and for that reason he has lowered his salary demands from the initial 12 million euros to 8 millions per season. The club has no problem finding an agreement with the player but the Germans want to keep their star man at any cost. They have offered him the renewal but Aubameyang has refused and has made it clear he intends to leave. Fassone and Mirabelli are hopeful.