Ronaldinho on Milan, Champions, Berlusconi, the derby and Ancelotti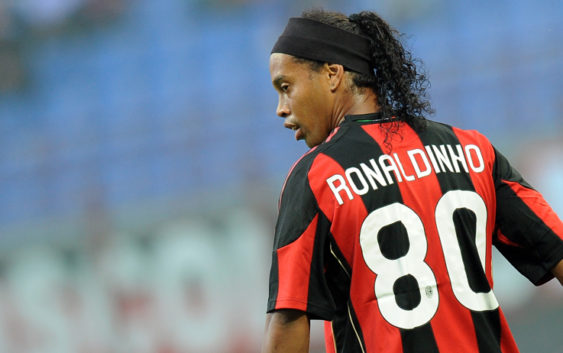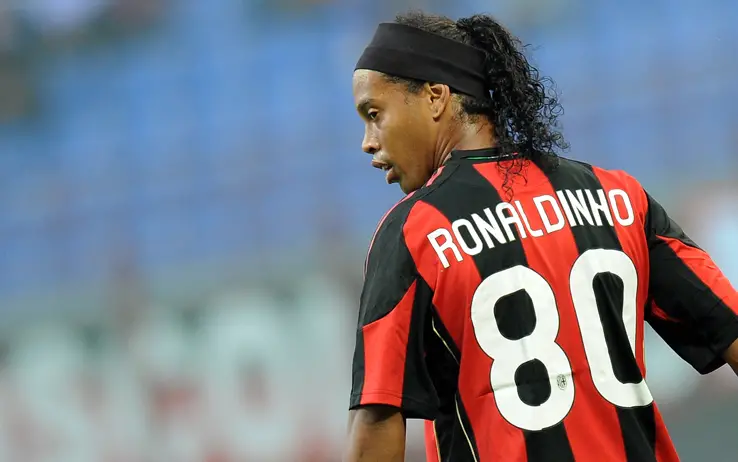 While in Italy for a promotional activity, the Brazilian magician Ronaldinho, could not spare some comments on AC Milan's moment.
One of the last world-level champions to dress AC Milan's jersey was Ronaldinho. Arrived at San Siro from Barcelona in the summer of 2008 (strongly wanted by former president Silvio Berlusconi), he played for the rossoneri for two and a half before seasons returning to Brazil at Flamengo. The 2005 Ballon d'Or winner scored 26 goals in 95 games with the red and blacks.
The Brazilian enlightened San Siro with his extraordinary skills. His best year at Milan was the 2009-10 season with Leonardo as coach. Later the arrival of Massimiliano Allegri on the bench and the first drops from a physical point of view, until the end of January. But the Brazilian superstar considers his years in Italy as an important experience and certainly one that he will not forget.
During a recent visit in Lecce at Cordella vineyards and cellars, Ronaldinho made some exclusive statements for Gianlucadimarzio.com and commented on Milan's moment: "I think next year they will be even stronger. I see it difficult for this squad to reach Champions League qualification, but for a team with the history of Milan everything is possible. When I was at Milan I did not think Berlusconi and Moratti would ever sell their clubs. When I was playing for Milan I found myself quite comfortable, let's see how it goes for the new players."
Asked by La Gazzetta dello Sport if he will be present in San Siro to witness the derby, Dinho responds: "I will not be there because I have to go back to Brazil. Obviously, I follow everything about Italian football and I very knowledgeable about Milan. As a rossoneri fan, I would very much like they win this derby. Who could decide the match? I do not care. The only important thing is beating Inter, not who scores."
How much does AC Milan miss a president like Silvio Berlusconi? "A lot. He considered the club and the team as his family. He knew how to transmit to the team his passion, his competence, his strength. I'll always be tied to an extraordinary figure like Berlusconi. Champions? After the revolution in the summer, the rossoneri would have to accomplish something special to finish in the top 4. Who knows, everything is possible but i think it would be easier next season. Never say never, though. Both Milan and Inter, perhaps, will be fighting this year with Juventus, Napoli and Rome for the Scudetto."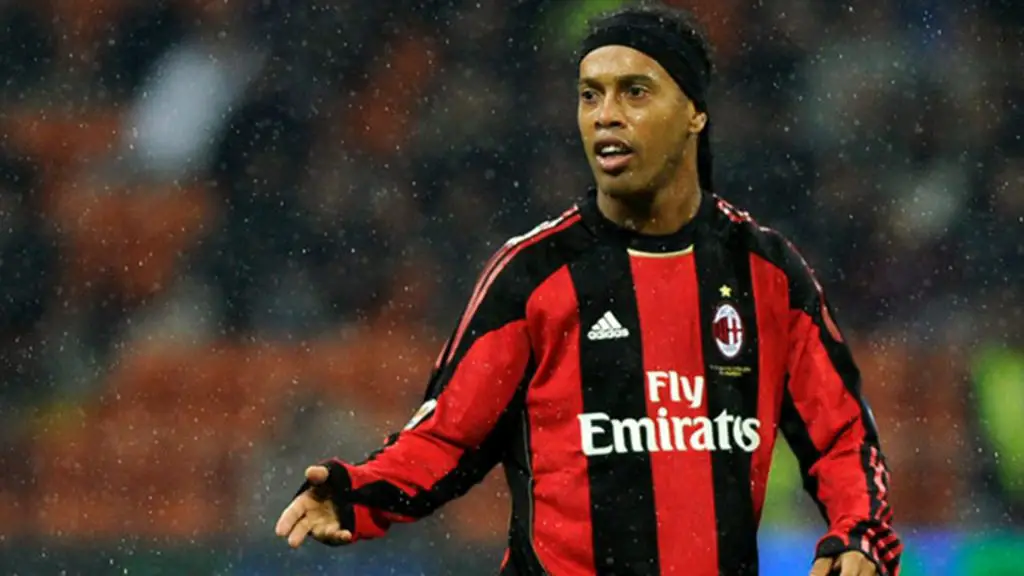 Ancelotti's return to Milan? With Guardiola, Carlo is one of the greatest coaches in the world. It is clear that if the rossoneri decide to change manager, Ancelotti's possible arrival would be a hit. He knows the environment and is loved by everyone, especially by his players. Bayern? I did not believe their decision. Carlo is also number one for the ability to create a genuine, strong relationship with his players."
---
---