Top 20 U21 most valuable players, Three rossoneri on the list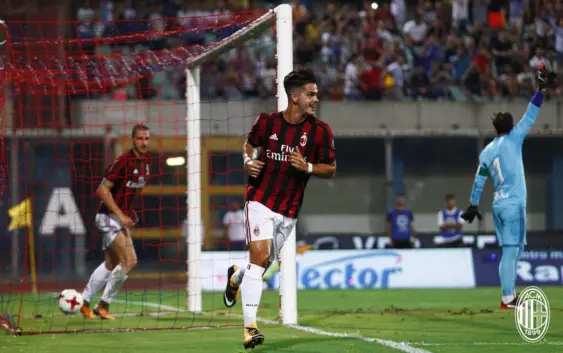 CIES Football Observatory has published the list of the Top 20 Under U21 most valuable footballers on the market. Three Milan players make the cut.
Eleven new purchases by AC Milan in the summer. Many of these are young and great prospects, in addition to those already in the group. Important and costly investments from the new Chinese ownership led by Yonghong Li. But over the years, these players can easily double their value.
Particularly interesting are the names of Gianluigi Donnarumma and new comers Franck Kessie and Andre Silva. Not surprisingly, all three are on the list of the 20 most valuable under 21 players for the time being. The CIES Football Observatory special ranking, reported by Corriere dello Sport, is led by Dele Alli star of Tottenham with a monstrous rating of 179.8 million euros followed by Mbappe with 145,8 millions. The first among Milan new signings is in the 14th place and is Kessie with a valuation of 51.3 million euros (he was purchased by Milan for 30 millions).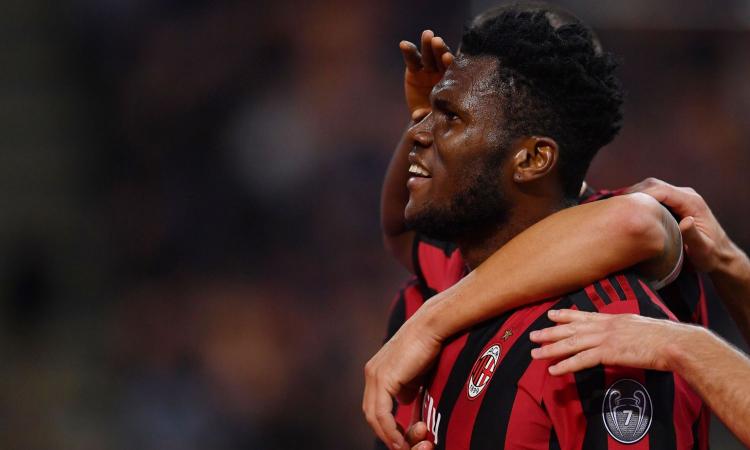 Immediately after, at 13th place, there's Andre Silva worth 54 millions (the rossoneri paid Porto 38 millions for his services). Finally, at the 11th place we find goalkeeper Gigio Donnarumma estimated to be worth 65.1 million euros (but with a 75 million clause in the new contract). In this list there are also two other Italians: Federico Chiesa of Fiorentina at the 19th place and Lorenzo Pellegrini of Rome at the 17th. When it comes to young talent it is very clear that the rossoneri have no competition in Serie A.
---
---