Sacchi highlights AC Milan's biggest problem and indicates the solution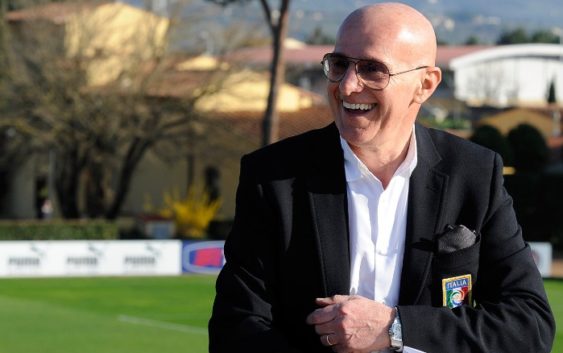 Arrigo Sacchi analyzes AC Milan's mistakes against Napoli and indicates how the squad can bounce back 
in an interview with Gazzetta dello Sport.
AC Milan are experiencing one of the most difficult moments since Stefano Pioli's arrival on the bench. The Rossoneri now find themselves in third spot in the league after leading Serie A for a long period.
The defeat against Napoli still burns, especially for the way Franck Kessie's goal was canceled at the ninetieth minute. A goal that would have led to a valuable draw. However, the Rossoneri's performance was disappointing and Arrigo Sacchi, who until now had always praised the work done by Pioli and the squad, uses harsh words to criticize the team.
Sacchi starts with an analysis of the match against Napoli and what went wrong. "The collapse of Pioli's team cannot depend solely on injuries. This situation is not resolved even with the purchase of players since the clubs are all in debt. It's a question of play: the Rossoneri focused on moving as a team.
If the players are 60 meters away from the ball carrier, they are no longer a team and this is exactly what is happening at Milan. Distances are fundamental: for this reason Napoli won, they were more compact".
How can Milan bounce back? "The Rossoneri are in a state of total confusion. I would like to give some advice: it is useless to try to solve all the problems at once. It is better to start with the most serious one at the moment, that is, that this is no longer a team. It is a scattered group in which everyone does what he wants. Watch out for the trap of success, when you start thinking that winning is always easy", says Sacchi.
---
READ MORE: Tuchel asks Abramovich to sign €60m AC Milan star