San Siro full of Milan: Best signing? Fassone and Mirabelli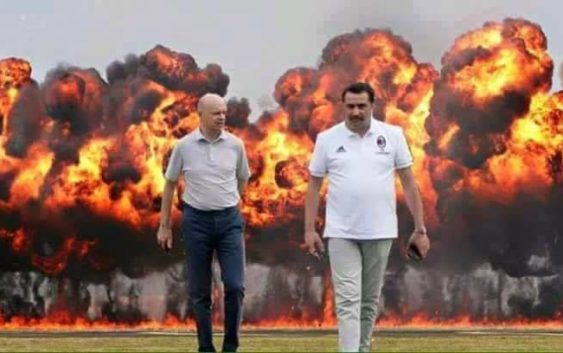 AC Milan are returning to be protagonists in the transfer market and on the pitch. Thanks to Fassone and Mirabelli fans are invading San Siro.
After a pharaonic shopping campaign, signing several stars of absolute value like Bonucci, Biglia, Rodriguez and Calhanoglu, Marco Fassone and Mirabelli closed the most important hit of the entire summer session. No, we are not talking about Aubameyang, Diego Costa or Nikola Kalinic, but for the rossoneri fans. The real, much expected, arrivals in San Siro.
After a couple of disappointing seasons, finishing 8th, 10th, 7th and 6th, the wound between the rossoneri universe and the team seemed incurable or at least deeply painful. Frustrating seasons at sport level and not only. Now, from the first statement of intentions of the new duo in command, the fans have always been at the center of every thought, action and choice of communication and marketing. The first results leave place for hope.
From the first official day of the new AC Milan era, everyone realized the new ownership would bring fresh air to a weary environment, enthusiastic atmosphere, desire to win, desire for Milan. As it was demonstrated by the 5 thousand fans in Milanello under the hot weather of 5 July. Something never seen in the previous gatherings, with only sporadic moves by Curva Sud but nothing more. This summer was transformed in a special event with the passing of days, the dense presence of the rossoneri in Lugano confirmed a rediscovered love, definitely blossomed then with the crowds at Casa Milan for big signings like Bonucci and Calhanoglu.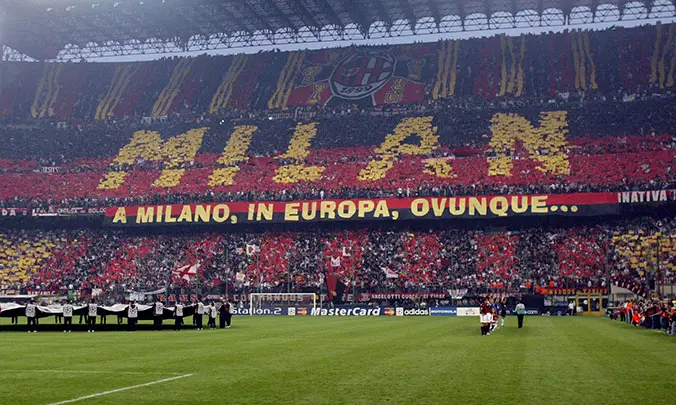 Europa League was the latest act of faith in the club. Tickets for Milan – Craiova are rapidly disappearing from the circulation with only a few available. But the desire for Milan is not only for the qualifying round against the Romanians, so the queues for the season ticket subscriptions become endless and the online portal is literally taken by assault. The real hit of this mercato is Fassone and Mirabelli, now the rossoneri fans are returning in San Siro. San Siro will be the house of everyone.