Niang, from sure to leave to possible confirmation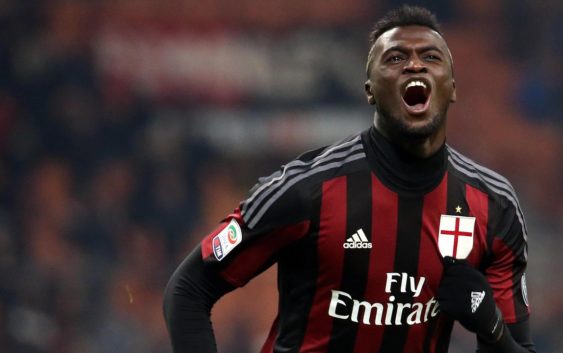 After a couple of impressive performances in pre-season matches, manager Montella is considering giving Niang another chance in San Siro.
Niang yes or Niang no? This is the dilemma of the moment in Casa Milan. The young French striker, just a few weeks ago, seemed destined to leave AC Milan in this transfer window but in the last period something seems to have changed. So much that manager Vincenzo Montella, who had strongly believed in him last season, appears to be thinking about confirming Niang even for the coming season.
This morning, La Gazzetta dello Sport reports that the manager seems willing to bet again on Niang. His performance against Bayern Munich and Craiova are changing the plans of the club and the manager, which in recent days confirmed in his own words that something is changing. First, Marco Fassone said: "Montella likes Niang, he may stay". Later it was Montella himself to address the mater: "He has good chances to stay with us".
A Niang quality that Montella greatly appreciates is his great ductility. The former Caen striker can play in all three of the attacking positions, so the club could use elsewhere the money originally expected to spend for the signing of a new winger. The problem, however, remains the players character, as well as the discontinuity of his performance on the pitch. Two aspects that do not allow him to establish himself as a regular starter with AC Milan.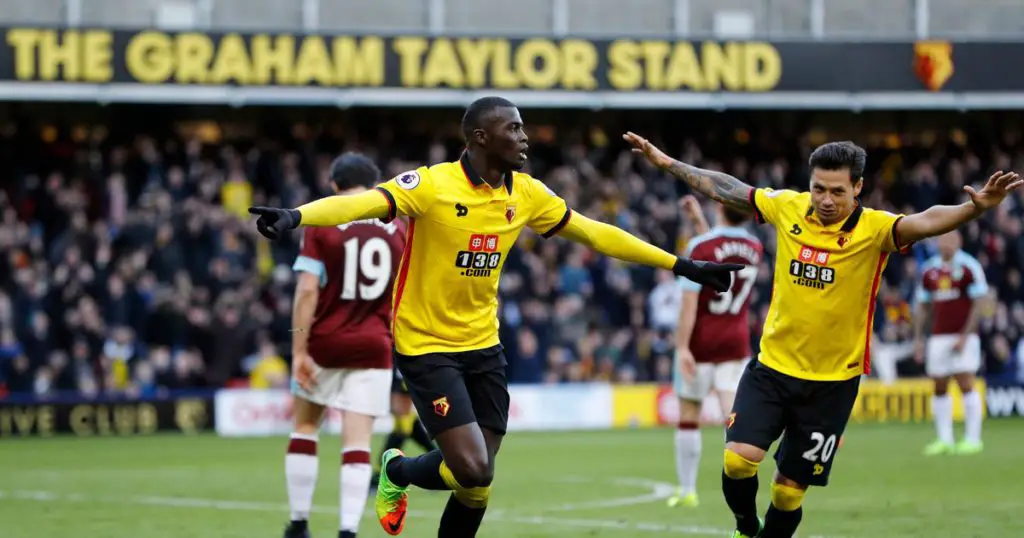 In 2012 he arrived in Milano from Caen for a reported fee of 3 million euros. M'baye initially flopped in San Siro and was loaned at Montpellier and later at Genoa. After a good season at Genoa, Milan decided to give him another chance in San Siro. He played a very good season with manager Mihajlovic being one of the best players of the rossoneri. With manager Montella things changed and he failed to impress. In January he was loaned to Watford scoring 2 goals in 16 matches. Everton tied to sign the 22 year old but the two clubs failed to reach an agreement. M'baye Niang's future remains uncertain but in recent weeks the chance to stay at Milanello seems to have increased considerably.