Journalist blasts two players "Not on AC Milan's level"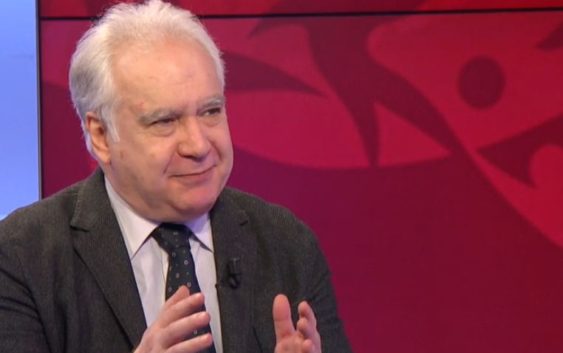 AC Milan duo is not at the level required to play for the Rossoneri says journalist Mario Sconcerti considering

Bakayoko's return a big mistake.
A rather complicated week for AC Milan. After their elimination from Champions League, the Rossoneri offered a subdued performance against Udinese which resulted in a disappointing draw. Stefano Pioli's squad needs to bounce back quickly because the upcoming match is against a direct rival for the Scudetto like Napoli.
Italian journalist Mario Sconcerti analyzed the match in an interview with Corriere della Sera. According to Sconcerti Tiemoue Bakayoko and Alexis Saelemaekers are not on the level required to play at AC Milan considering them the biggest weaknesses of the Rososneri.

"Bakayoko has unfortunately been a misunderstanding for some time. Generous, physically splendid, but football is not his job at this level. It is no coincidence that he has been changing clubs every year for a long time with the sole merit of costing nothing. His gaps confuse Bennacer, a very important player for the quality of his game ".
The renewed journalist is not a big fan of Alexis Saelemaekers either: "In addition to Bakayoko, Saelemaekers is also missing. In my opinion, the two of them are the real shortcomings of this Milan. A team that at the moment cannot do without Tonali and Kessie, even the Kessie of these days".
Finally Sconcerti highlights AC Milan's deficiencies in attack. "It is incomprehensible how Ibrahimovic can be put on discussion. Who is missing is not him, but Giroud. Ibra is there and often scores. What this Milan does not have is warmth and determination. Yyesterday they deservedly reached a draw but it was certainly not the result that was needed".
---
READ MORE: AC Milan impressed by €12m Liverpool defender