Scout advises Liverpool to sign AC Milan midfielder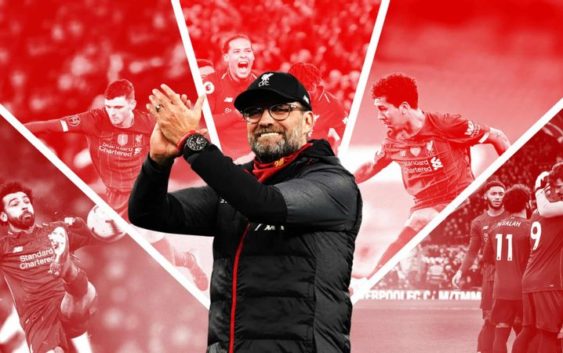 AC Milan central midfielder Franck Kessie is one of the names Liverpool are considering to replace the departed Georgino Wijnaldum.
An exciting season for Franck Kessie. The midfielder was unanimously listed as the best player of AC Milan for the 2020-2021 season. The 24-year-old regularly featured in the various top eleven of Serie A cementing his status as one the best players in the Italian league.
Franck Kessie is untouchable at AC Milan but there is a concern about his future. His contract will expire in June 2022 and therefore, if the Rossoneri do not accelerate for a new extension, he risks becoming one of the most wanted players on the mercato.
There are many European clubs interested in signing a player of Kessie's caliber on favorable terms, especially in the Premier League. Interviewed by Goal.com, scout Samuel Olatunji-Okuku is pleading Liverpool to make a move for Kessie. The Reds have just lost Georgino Wijnaldum to PSG and are looking to find his replacement.

Leicester City's Wilfred Ndidi and Kessie and the two most likely names to fill the void Wijnaldum has left at Anfield. "Franck Kessie will be a very suitable replacement given his work rate, ability to play box to box, and competence when it comes to goalscoring.No disrespect to Ndidi, he is superb as a holding midfielder but when it comes to a box-to-box kind of midfielder, Kessie is just a perfect match", Olatunji-Okuku told Goal.
Coach Jurgen Klopp is already considering his options. At the meantime Milan have been trying to extend Kessie's current deal. The Rossoneri have offered the Ivorian central midfielder a five-year contract at around 4.5 million, plus add-ons, while the player is asking for €6 million per year. Talks are ongoing and Paolo Maldini is trying to avoid another Donnarumma-like situation. The priority of the Rossoneri is to make Kessie the absolute leader of the midfield and perhaps the future captain of the club.
---
READ MORE: AC Milan set summer transfer budget