Pellegatti: "Second Real Madrid player to follow Hernandez at Milan"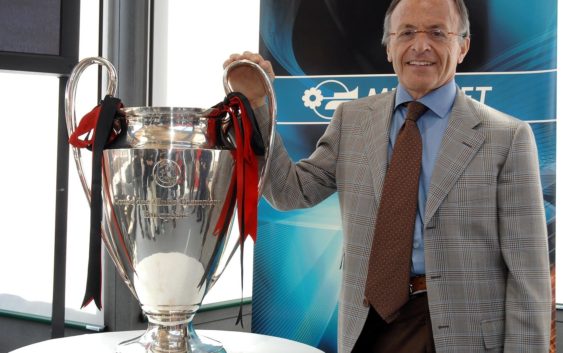 AC Milan have completed the purchase of Theo Hernandez but he may not be the only Real Madrid player to arrive this summer. 
MILAN NEWS – AC Milan have signed Real Madrid full back Theo Hernandez for 20 million euros. The 21-year-old is already in Milano to undergo medical tests and sign a five-year contract with the Rossoneri. However, Hernandez is not the only Real Madrid player AC Milan are after.
Journalist Carlo Pellegatti, through his YouTube channel, offers some further updates in this regard. According to Pellegatti, there is a great chance that Theo will be joined by another Blancos player at Milan.
"Theo Hernandez will be AC Milan's second signing after Krunic. However, I want to tell you something about this purchase. From what sources in Madrid have told me, it seems that Milan have paid an interesting figure to Real Madrid, two million immediately and 18 to be paid with obligation to buy".
"Behind this important cash payment I have been informed there could be a strategy. AC Milan and Real Madrid have agreed on this type of payment because the two clubs are working on another transfer. In this way the signing of Theo Hernandez weights only 2 million euros on the club's budget leaving the rest of the reported 80 million summer budget available for a top purchase".
It's no secret that the Rossoneri are big fans of midfielder Dani Ceballos. The fresh winner of the U-21 European Championship is AC Milan's top target in midfield. Real Madrid value him €45-50 million with Arsenal and Tottenham also interested in his services.
Theo Hernandez in Milano
---
Read here Berlusconi's last gift for Milan
---
Read here Barcelona make surprising offer for AC Milan defender