Serginho explains why AC Milan can't compete in Champions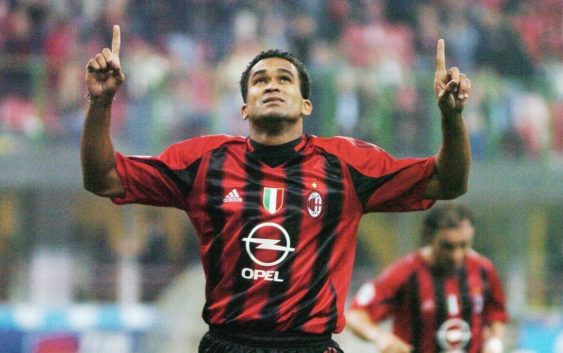 Serginho praises the current job of
AC Milan 
but highlights what's holding them back from competing in Champions.
Speaking at the WEmbrace Sport charity event, former Rossoneri legend now turned agent, Serginho, spoke about his former club. The flamboyant left-back discussed about the Rossoneri and their path so far, both in the league and in the Champions League.
On the work done by the club and by Pioli:
"A good job was done at Milan by Maldini, Massara and the whole club. I think they have a very young group that is slowly finding a balance of play. Pioli is a good coach, he knows how to work with young people. I hope they can win the league and progress in the Champions League".
A comparison with the glorious Rossoneri squad of the past:
"It is difficult to make comparisons with my Milan. Our winning squad had a long path. Even we have suffered and have worked a lot. For the players, for Pioli it is the beginning of a journey. I hope they can make Milan great again".
Serginho then highlights AC Milan's biggest problem in Europe.
"It's not easy when you miss 4-5 important players. AC Milan suffers in this aspect because there is a technical difference between the regular starters and the reserves, you can feel it on the pitch.
In the league Milan manage to compete because the team is very strong, there is balance together with other 3-4 clubs. In Europe, however, when the level rises, Milan suffer more. But I am sure that if those 4-5 players who are now unavailable return there is still hope in the Champions League as well. "
---
READ MORE: AC Milan star tops Newcastle's shopping list