Serie A: remaining 27th round game dates and transfer market changes approved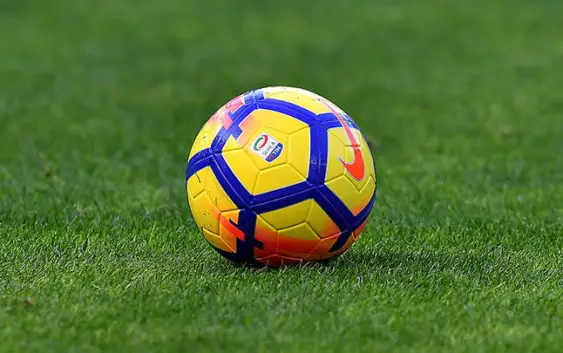 Giovanni Malago, president of CONI and special commissioner of the Lega Calcio, in the last few minutes has announced some important news concerning the Serie A championship.
The remaining games of the 27th round of Serie A, postponed after the sudden death of Davide Astori, except for the derby, will be played on the 3rd and 4th of April. The exact date of the derby is related to AC Milan's progress in Europa League but the most probable option is 9 May".
Malago also talked about other important events and their respective dates. The next Italian Super Cup will be played on August 12th. The championship will start on August 19th and will end on May 26th. Boxing-day formula also approved. It will be played on December 22nd, on the 26th and the 30th.
CONI president also announced a change of the summer transfer window: The summer transfer session will close on 18 August, one day before the new Serie A season starts while the winter window will close on January 19th.
---
---