Sky: Astori tragedy, the reaction of Milan players at Milanello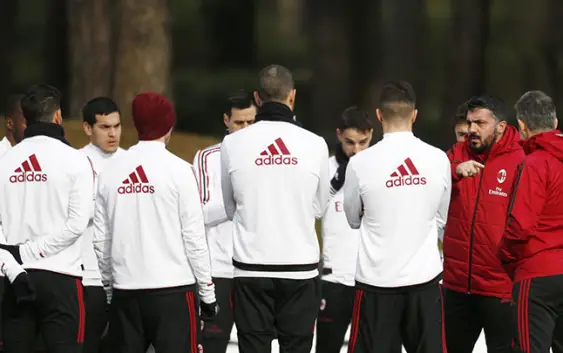 The Italy international had been capped 14 times by his country and was a vital member of the Fiorentina's squad. 
The Rossoneri club offers its most heartfelt condolences.
A harrowing morning, that nobody would have ever wanted to live. Fiorentina captain, Davide Astori, passed away during the night but the news of his death arrived mid-morning.
Sky Sport 24 reports what happened at Milanello. The news of Astori's sudden disappearance arrived around 11:45, with Gennaro Gattuso, informed by the team manager Andrea Romeo, interrupting the training session of the team and gave the sad news. The last to know the news, due to his injury and therefore in the gym away from the pitch, was his friend Luca Antonelli: when the Rossoneri full back learned the sad news he burst into tears and immediately abandoned the sports center.
AC Milan's senators, once learned the news, have contacted the colleagues of Inter to decide not to play the derby scheduled for 20:45 tonight. Even before the official Lega Calcio decision, the Rossoneri and the Nerazzurri had decided that there were no conditions to play. An absolutely acceptable choice by the players: a good part of them knew Davide Astori personally, and had shared moments with him in the national team and at Fiorentina like Kalinic, Borja Valero and Vecino.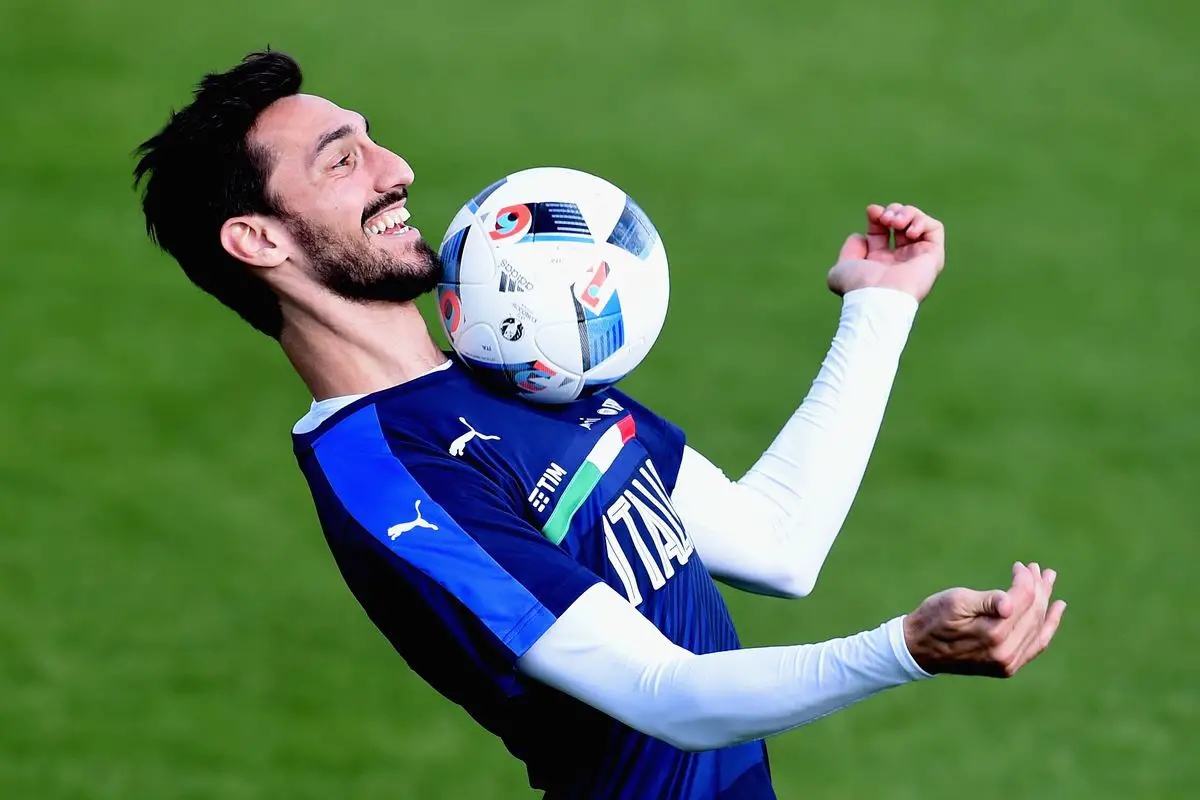 The Club offers its most heartfelt condolences
It is the greatest of sorrows, for his family and closed ones. For all those who work in the footballing world, it is a terrible moment. To learn such news, having to deal with it, is really devastating. Davide Astori had that gentle smile of the friend that everyone would want. A man who loved football, a young man from Bergamo who grew as a player in AC Milan's youth sector.
His career continued with Pizzighettone, Cremonese, Cagliari and he went on to play for Italy wearing the 'Azzurri' jersey with that natural style he had always shown. For a few years, in the past, the dream of going back to AC Milan may have crossed his mind. But as his club, the last club of a short life lived head held high, Fiorentina said, for everyone here at AC Milan too it is time to mourn the passing of Davide, intimately and with deep emotion and to offer our most sincere and heartfelt condolence
---
---