Not only signings, Milan is working well even in exit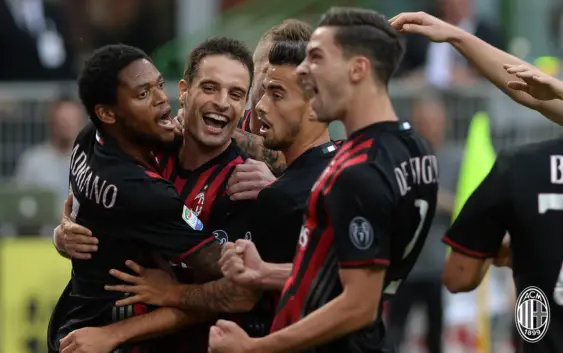 Marco Fassone and Massimiliano Mirabelli are not only doing an excellent job in signing new players but also in selling players that are no longer part of Milan's project. 
Sign many players but also sell as many, in the best possible way. This was the simple mission of CEO Marco Fassone and sports director Massimiliano Mirabelli, forced to deal even with the complicated Gianluigi Donnarumma's (successful) renewal. To revolutionize AC Milan it was necessary to buy but also to empty the organic, selling players who were not part of the project and not much wanted on the transfer market.
The rossoneri have so far sold the following players: Diego Lopez to Esplanyol, Poli to Bologna, Bertolacci and Lapadula to Genoa on loan, Juraj Kucka to Trabzonspor, De Sciglio to Juventus, Vangioni to Monterrey and Rodrigo Ely to Alaves. Joining these names may soon be the Colombian striker Carlos Bacca who is close to a return in Spain this time at Villareal. The 30 year old will join the "Yellow Submarine" on loan with the obligation to buy for 18 million euros (read here). This money will bring the total amount of cash earned from the departed players to nearly 50 millions, not a small figure if we think about the contractual and non-contractual situation that some of these players lived.
The sale of Carlos Bacca was one of the most pivotal knots, considering the value of the player (not too much depreciated) and the demands of the player, who preferred a transfer back to La Liga. If AC Milan would not have sold him they would risk a further depreciation of the player's value as manager Vincenzo Montella had already made it clear that he did not relied on the Colombian for next season.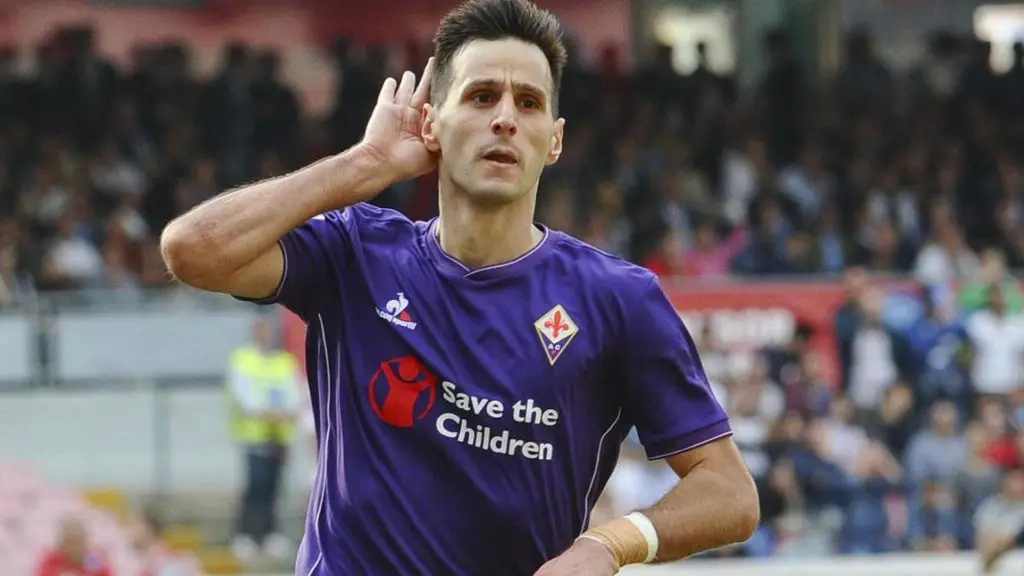 In his place will probably come Nikola Kalinic from Fiorentina, a player much more functional to the maneuver and style of play of the manager and perhaps not inferior to the former Sevilla striker from the goalscoring point of view, considering the twenty goals scored last season in 42 matches. The situation upfront is getting clearer day by day.