Sky, Milan about to sell Gustavo Gomez to Fenerbahce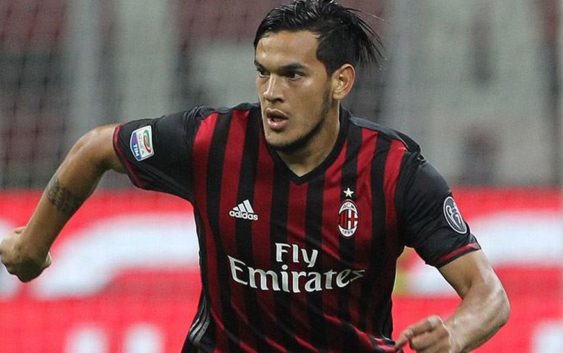 Gustavo Gomez is about to leave AC Milan and move to Fenerbahce. The parties are negotiating and everything is expected to be closed in the coming hours.
According to Peppe Di Stefano of Sky Sport 24, Gustavo Gomez, who will not be summoned for tomorrow's match in San Siro against Cagliari, wants to go to Fenerbahce. Milan and the Turks are working on the figures of the formula but a deal may be closed in the coming hours.
The Turkish club initially propose a biennial loan for 4 million euros with the right to buy for an additional 5 million euros. The opening offer was refused by the rossoneri. Now the parties are negotiating again. Fenerbahce are ready to make a new proposal for Gomez: two year loan of 5 million euros and the right to buy for 6 millions. At the figures, Milan would happily let the 24 year old centre back leave San Siro.