OFFICIAL – Milan sign Real Madrid youngster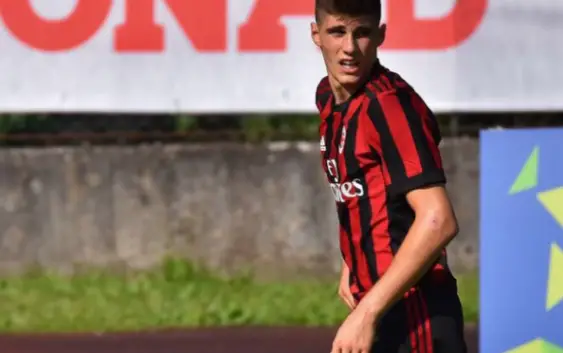 The rossoneri are investing not only in strengthening the first team but also in signing new players for the youth ranks. Milan have purchased the highly regarded Real Madrid youngster.
Specifically, Gennaro Gattuso's Primavera team has recorded some purchases in recent days. Initially the rossoneri signed the Polish wonderkid Przemyslaw Bargiel and later they purchased the 17 year old Norwegian striker Jorgen Strand Larsen and alongside the attacking 19 year old Portuguese winger Tiago Dias from Benfica.
Now the new recruit has arrived from Real Madrid: the 18 year old midfielder Sergio Sanchez Gioya has signed with AC Milan. Real Madrid's official website describes the player as: "A footballer of great depth, balanced in both the offensive and defensive facets of the game and with a great technical level. A powerful midfielder (182 cm high), fast and balanced, qualities that make him a danger for his rivals."
We have to wait and see how much of contribution will make the Spanish starlet to Gennaro Gattuso's squad. Sergio Sanchez Gioya will be one of the special players from the youth sector to be observed this season. He spent a trial period with the rossoneri and was subsequently contracted. Reports indicate that he made a real impression on the coaching staff. The busy summer continues.