Sky: Why Raiola is not taking any offers to AC Milan for Donnarumma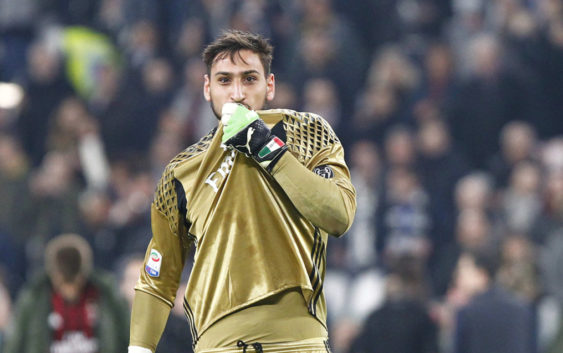 Many thought that the Donnarumma soap-opera would continue even this summer, and initially it seemed so, but in recent months nobody has heard of Mino Raiola and his abnoxtious claims.
Strangely enough it seems as if the 19 year old goalkeeper will remain at San Siro for next season despite Pepe Reina's arrival. The signing of the Spanish goalkeeper was a cautious move by the Rossoneri management who believed to have found the right man even if Gigio decides to leave at the last moment.
Sky Sport reports today that Donnarumma's agent Mino Raiola has not gone to Marco Fassone with any offers for the talented youngster because he knows that AC Milan will not even consider any bids below 50 million euros. Officially the price tag of Gigio is 70 million but due to the club's specific situation the Rossoneri may be forced to accept much lesser proposals.
Real Madrid, PSG, Chelsea and Liverpool all monitored Donnarumma but no club was willing to offer more than 40 million. A figure deemed too low by Mirabelli who insists that AC Milan's main goal is to keep Gigio for many years.
---
---