The strange silence of Mr. Li. Mercato: in & out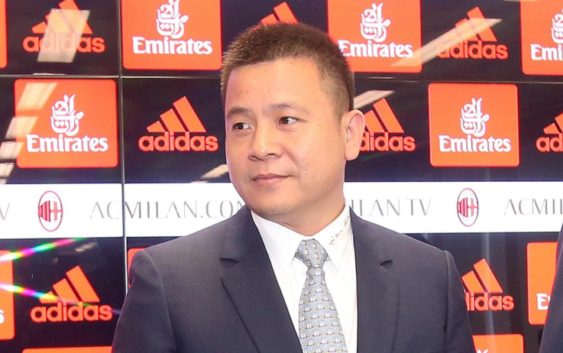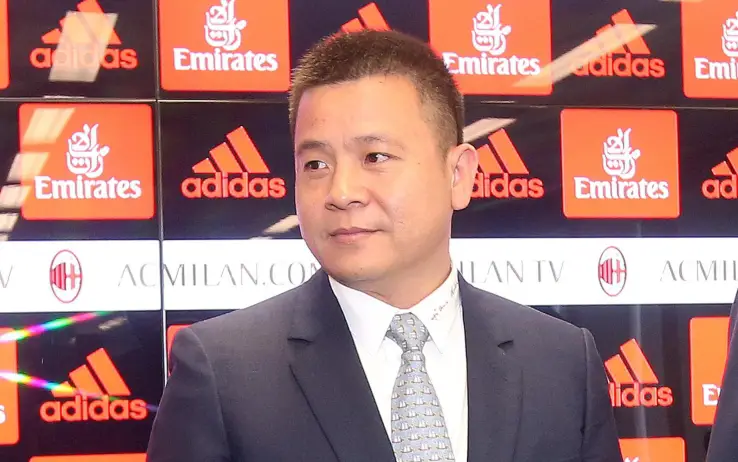 The strange silence of Yonghong Li keeps worrying Rossoneri fans. Where is the president who up to a week ago was negotiating the sale of the club with entrepreneur Rocco Commisso? After Mediacom's patron announced the termination of negotiations, Mr. Li did not even bother to give a single statement on this issue. A silence that someone interprets as the prelude to a shotgun, while other sources hypothesize that Mr. Li is preparing to refund Elliott. The Chinese businessman has time until Friday afternoon.
Hours pass and the deadline approaches more and more, but still it would be very strange if the Chinese president lost the whole club for only 32 million euros at a time when he paid over 700 million one year ago. At the moment, however, the US fund has not yet received the wire transfer.
On the transfer market front sporting director Massimiliano Mirabelli is totally dedicated on departures. There are many players with suitcases already prepared: from Kalinic who is linked with Atletico Madrid, passing through Bacca who would like to remain at Villarreal. In midfield Locatelli, Jose Mauri and Bertolacci are destined to leave while Gustavo Gomez will sign for Boca Juniors. A node to be solved is Ricardo Rodriguez who has many requests around Europe.
Chapter Simone Zaza, AC Milan refuse to deny any rumors. The Rossoneri like the 27 year old striker of Valencia but he will arrive at San Siro only to take Kalinic's place. Zaza is not the top player that the management has promised for the attack.
---