SM: AC Milan and Juve discuss last minute swap deal between two forwards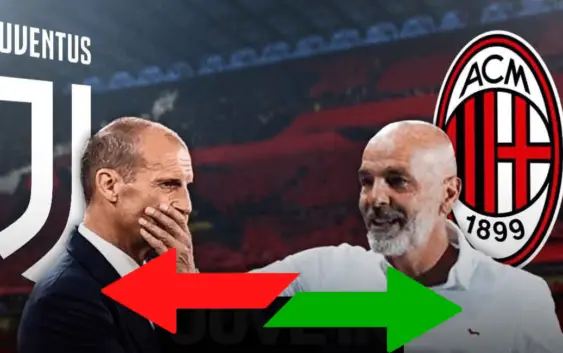 AC Milan and Juventus have discussed a potential last minute swap deal between Alexis Saelemaekers and Moise Kean.
AC Milan have wrapped up the purchase of Marco Pellegrino from Plantese for a figure of close to €5 million, add-ons included. Now the Rossoneri will shift their focus in attack. Pioli is quite pleased with Olivier Giroud and Noah Okafor but another centre forward will join to complete the attacking department regardless of the permanence or not of Divock Origi.
Many names have been linked with a move to AC Milan like Broja, Ekitike and Azmoun including that of Moise Kean. The Italian striker of Juventus has failed to nail down a regular starting spot under Massimiliano Allegri so he is looking around for a new possible destination this summer.
SportMediaset reports that AC Milan and Juventus have discussed a potential loan swap deal between Moise Kean and Alexis Saelemaekers. The Belgian right winger is expected to leave the Rossoneri this summer. Saelemaekers is out of Stefano Pioli's project following the arrival of Christian Pulisic and Samuel Chukwueze.
At the same time it looks like something has happened on a personal level between Pioli and Saelemaekers because the Italian coach has explicitly asked the club to sell the Belgium international. Juventus on the other hand are on the market for a new right winger after failing to reach an agreement for Domenic Berardi.
At the moment it seems that a swap of Kean and Saelemaekers has not gone beyond a verbal discussion between AC Milan and Juventus. Both clubs would prefer to monetize instead. The two players have interest from Spain as well. Sevilla are following Kean while AC Milan are counting on an offer from Real Betis for Aexis Saelemaekers.
---
READ MORE: AC Milan defender offered to Real Madrid to replace Militao