Sportmediaset: Mirabelli identifies wing target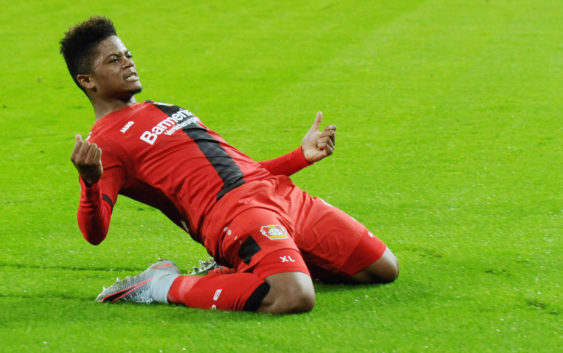 AC Milan sports director Massimiliano Mirabelli is in Germany to scout several players but he has already identified his priority target for the left wing next summer.
Friday Mirabelli witnessed Bayer Leverkusen-Bayern Munich from close, a match finished 1-3. Excluding every possible interest for the somewhat unreachable players of the Bavarians, the attentions of the Milanista sports director has focused on the hosts. Leon Bailey was the main target of Mirabelli, 23 year old Jamaican left winger who joined the Germans just a year ago in the January window from Genk for about 13 million euros. 
A wise investment for a player, whose value at the moment seems already doubled. Mirabelli was impressed by the young winger reports Sportmediaset. On Bailey Chelsea also has shown great interest and may attempt a bid next summer. Difficult, in fact almost impossible, that AC Milan participate in any auction. The interest for the player is there, especially in a role in which the Rossoneri lack a proper winger. In that area, both Giacomo Bonaventura and Hakan Calhanoglu have been used but their characteristics lack speed and dribbling in one one on situations.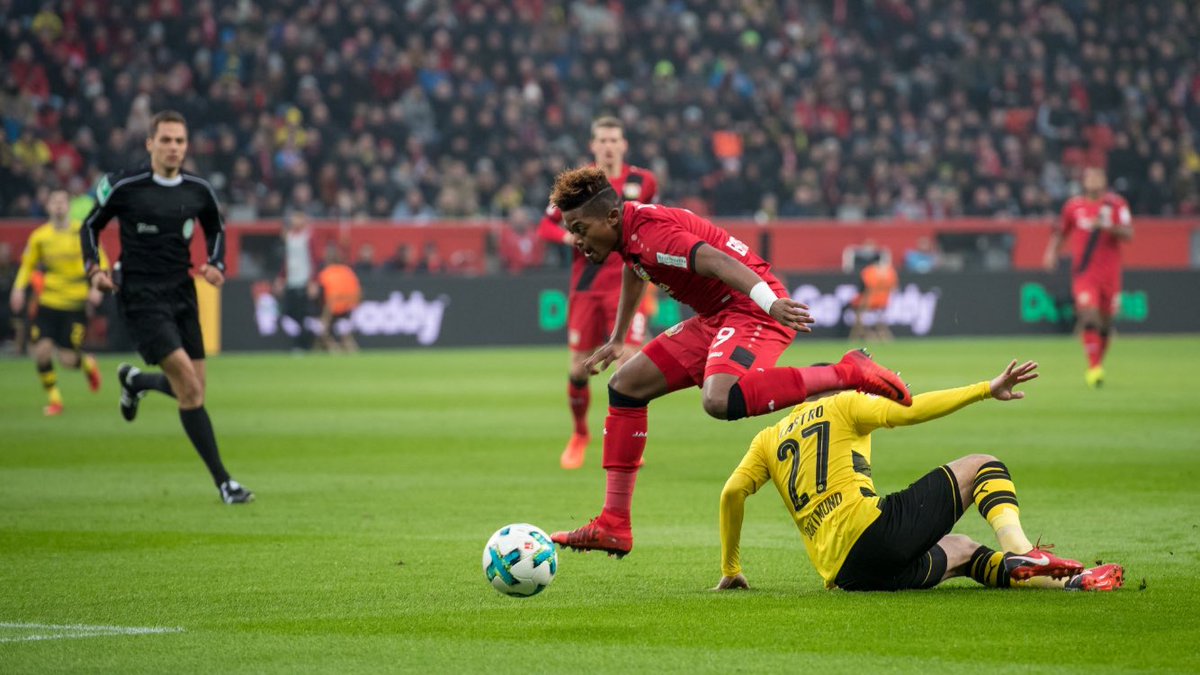 As mentioned earlier, Bailey is not the only one scouted these days: there are many talents in Mirabelli's orbit. Clearly it is still very early to talk about possible bids in the summer but Mirabelli has started to lay the foundations. The Rossoneri sporting director is starting to fill his notebook with potential targets, so that he will not be caught unprepared when he returns. Just last summer we saw a glimpse of his strategies, with the numerous purchases conducted in a few weeks. We will see what will happen next summer because he club is strong on the position not to intervene in entry from here till January 31.
---
---