Striker opens door to AC Milan transfer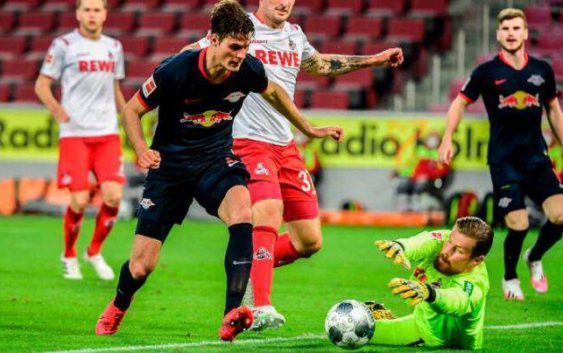 Pavel Paska, agent of Czech striker Patrik Schick, leaves the door open to
a transfer to AC Milan with Rangnick's arrival.
Roma striker Patrik Schick is among the players that AC Milan evaluates to reinforce the attack. There are no concrete talks yet, but rumors have surfaced about some recent contacts with Roma.
Red Bull Leipzig has not exercised the option to sign Schick on a permanent transfer for 28 million euros. Not because they are dissatisfied with the Czech striker's performance but because the Germans aim to get a lower price from the Giallorossi, also counting on the fact that the player feels very comfortable in Bundesliga.
If Roma and Leipzig do not find a new agreement, Schick will go elsewhere because the capital club are in need of fresh money. Pavel Paska, the agent of Schick, in an interview with iDnes.cz did not rule out a move to AC Milan: "They haven't told me anything about Milan, but if Rangnick should go there… Rangnick knows Patrik very well. He is one of the people who wanted him at Leipzig".
Ralf Rangnick, the next coach of AC Milan, has a high esteem for Schick and orchestrated his signing at Red Bull Leipzig. Compared to the disappointing last season at Roma, the Czech center forward scored 10 goals in 22 Bundesliga appearances with the Red Bull squad.
In 2017, Roma made the Czech striker the most expensive signing in their clubs history spending 42 million to buy him from Sampdoria. Due to their financial troubles Roma want to sell Schick this summer.
---
READ MORE: OFFICIAL: AC Milan complete first summer sale