The dirty game Yonghong Li is playing with Milan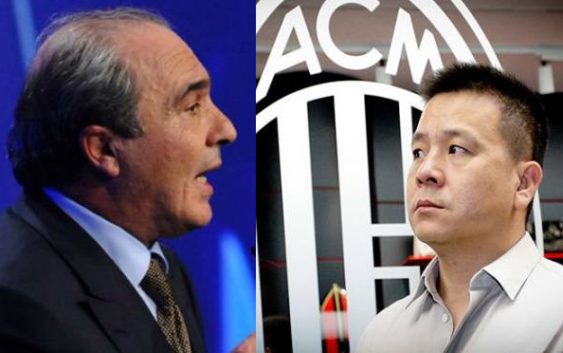 AC Milan are on the verge of changing ownership but everything could fail leading the Rossoneri in a path of guaranteed destruction and all because of Yonghong Li.
Reporting the latest on the negotiation for the sale of AC Milan club, Il Corriere della Sera reveals that the proposal of Rocco B. Commisso is quite more formulated than what initially emerged. The Italian-born American billionaire has offered Yonghong Li the opportunity to remaining at the club retaining a stake of no more than 30% with the possibility of obtaining a few more under certain conditions.
Furthermore, Commisso is ready to leave the management of all activities in China to Mr. Li. And if that wasn't enough the American businessman has offered to pay over 100 million euros in debt that the current president owes to Elliot Fund. Mister Li, however, said no again.
At a time when the club needs stability the Chinese so-called businessman is thinking only about money not about what's best for the Rossoneri. In two weeks AC Milan will be judged by CAS Tribunal regarding UEFA's decision to ban them from Europa League for next season. 
The American billionaire is already thinking a strategy on the club's defense to appeal UEFA's ruling but if in two weeks the club still hasn't changed ownership then it would be certain that the Rossoneri will stay out of Europa League for this season. Yonghong Li's only idea about the future of AC Milan is to initiate a bidding war and no plans whatsoever about the transfer market or UEFA's appeal. A guaranteed recipe of failure.
---
---