IS24O: The new management structure of AC Milan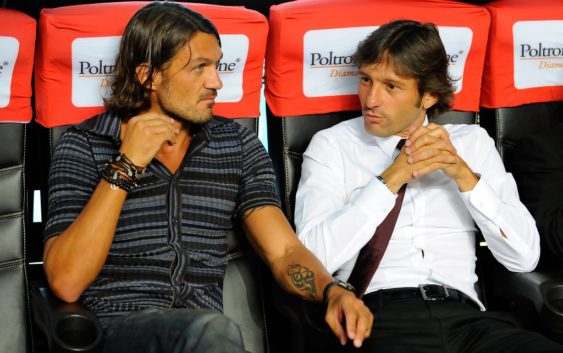 The new AC Milan organization chart by Elliott is now almost ready. Top managers and old club legends are ready to work for the new Milan.
According to what was reported by Carlo Paolo Festa for "Il Sole 24 Ore", Ivan Gazidis, executive director of Arsenal, will be the new managing director of the Rossoneri club. An old Rossoneri acquaintance like Umberto Gandini will be nominated general manager. Gandini was part of Milan for 23 years until 2016 when he became the new chairman of As Roma.
The manager of the technical area will be the former Brazilian star Leonardo Nascimento de Araujo. In the same area, however, with an undefined role and discussions still in progress in these hours, there may also be space for Paolo Maldini. A long-awaited return of the legendary number 3 at San Siro.
---
---