Towards Milan-Lazio: Kalinic injured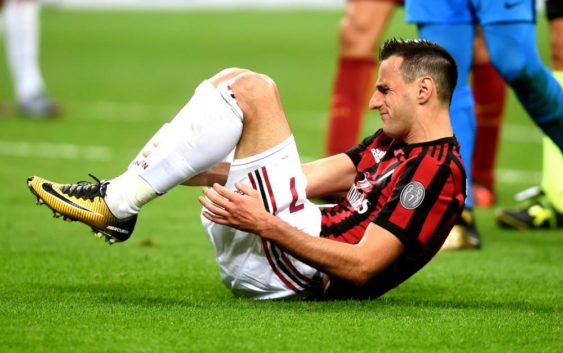 Tomorrow AC Milan host Lazio at San Siro eager to take revenge for the disastrous 4-1 result of the first leg. The Rossoneri are in search of continuity after two consecutive wins in the league.
Sky: Kalinic injured, Cutrone to start tomorrow
According to recent reports by Peppe di Stefano for Sky Sports, Croatian striker Nikola Kalinic did not take part in the last training session before the match against Lazio at Milanello. The 29 year old centre forward was stopped by a small muscle problem. Kalinic was expected to lead the attack tomorrow but in his place should play Patrick Cutrone.
Simone Inzaghi: We will not risk Immobile but we want to win
These are the words of the Lazio coach on the Immobile's condition: "He is improving but he is not yet in condition to be summoned. He will not be called up for this match, we do not want to risk him". The best goal scorer of Serie A this season (20 goals), however, can be called for the next challenge between the two clubs in Coppa Italia, again to be played at San Siro (31 January).
Simone Inzaghi on Milan-Lazio adds the following statement, showing himself determined to grab a positive result at San Siro: "Lazio has not won at San Siro since 1989, tomorrow we will find a Milan in net recovery and that is understanding what the new coach wants. We will have to be careful to make a good performance. We are higher up in the standings, but Lazio must remain hungry. In Milano, the perfect match is needed. I don't want to choose between the league and Italian Cup. The next game is always the most important".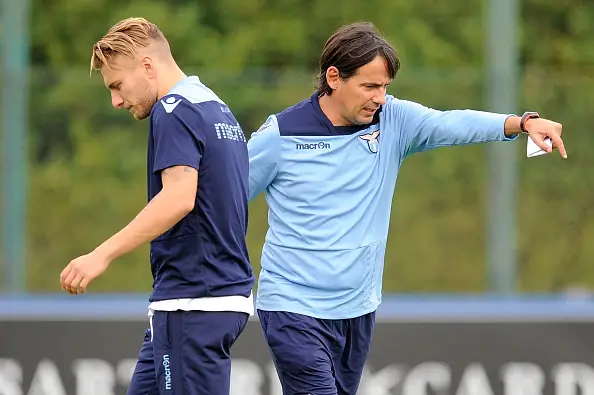 Gazzetta: Lucas Biglia is back
Sunday's game will be a special match for Lucas Biglia, who will face Lazio, his former team. According to La Gazzetta dello Sport, Biglia has showed signs of remarkable recovery in the last two league games against Crotone and Cagliari. To testify that the Argentine has improved there are also some very interesting data of these two games: the former Lazio for example has made an average of 7.5 recoveries per game, compared to a seasonal average in Serie A of 6.1. This means that the Rossoneri number 21 is finding his best shape day by day and for someone like him it is an essential component in order to perform.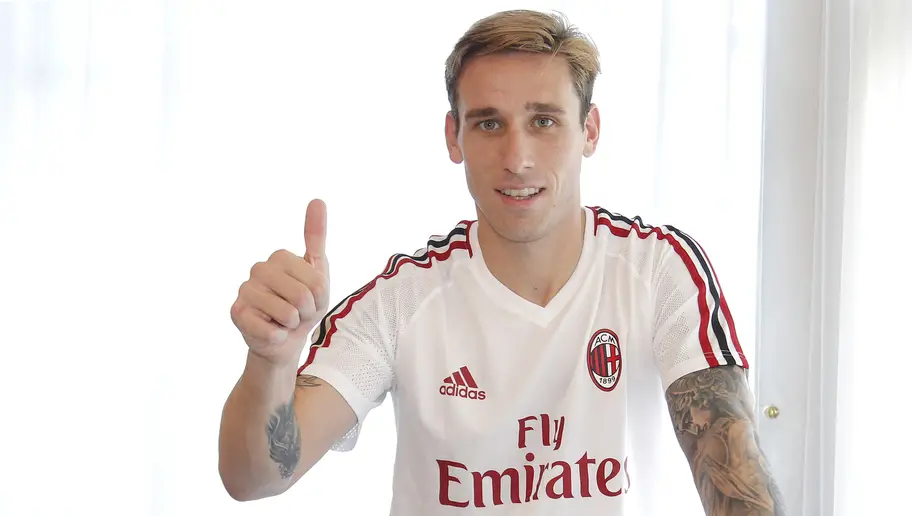 Sky: Luca Antonelli and Davide Calabria from the start
AC Milan are back in training and coach Gattuso is preparing the formation to face Lazio at San Siro. According to Peppe Di Stefano in transmission from Casa Milan for Sky Sport 24, Gennaro Gattuso does not want to touch the right flank occupied by Calabria and Suso, who have found great harmony with each-other and some very effective mechanisms. It goes without saying that with the confirmation of Calabria in his current role is guaranteed (there was a possibility he played on the left), at the same time rising the chances of Luca Antonelli to take the place of the suspended Rodriguez.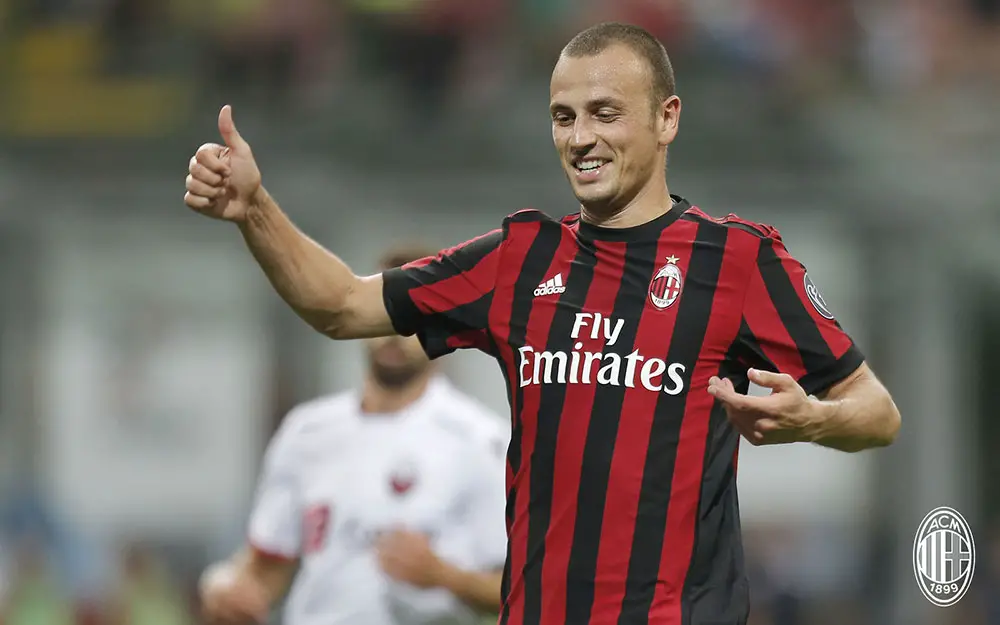 Tuttosport: All Italian defense against Lazio
On Sunday, at San Siro against Lazio, coach Gennaro Gattuso, who will have to do without the suspended Ricardo Rodriguez (red card), will deploy an all-Italian defense. As reported today by Tuttosport, Calabria, Bonucci and Romagnoli will be confirmed, while replacing the Swiss International will be one between Abate (favorite) and Antonelli. It will be the first time in this season that the AC Milan back line will be composed entirely of Italian players.
---
---