AC Milan close the signing of new defender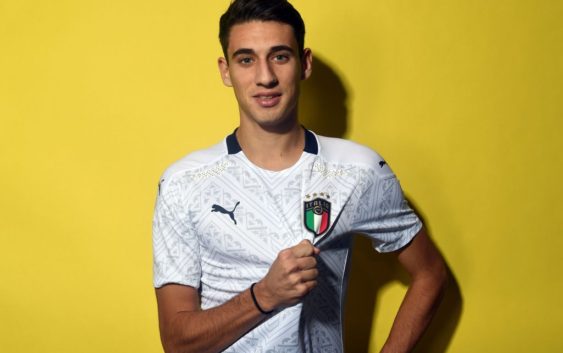 Milan Transfer News: AC Milan have reached a deal to sign defender Andrea Cistana from Brescia, a report claims.
The search for a young and promising defender for AC Milan's future seems to have ended, at least according to the latest rumors. The Rossoneri would have closed the signing of the centre back Andrea Cistana from Brescia, as reported by Seriebnews.
According to these rumors, the Rossoneri have completed the transfer thanks to the excellent relations with Brescia president Massimo Cellino. In the summer, the parties quietly negotiated the Sandro Tonali deal and an excellent synergy was established between the two Lombard clubs. For this reason, given the need of the Rossoneri for a new defender, Maldini and Massara have decided to fish at Brescia again.
Apparently AC Milan had been following Cistana extensively in last year, when the young defender of Brescia made his first appearances in Serie A. Cistana, a target of Juventus and Napoli, was even called up by the Italian national team for the European qualification matches against Bosnia and Armenia
But when will Cistana join AC Milan? It seems that the official transfer will take pace in January but the defender will only move to the Rossoneri club in the summer of 2021.
Milan's plan is to close the signing in advance but leave the 23-year-old centre back at Brescia for another six months so he could have plenty of time to get back in shape and have guaranteed play time. According to this scenario Maldini must find another defender ready to contribute for the Rossoneri squad in January with Pioli in need of new players.
---
READ MORE: Elliot want €35m striker as Champions gift