Di Marzio: AC Milan target Atalanta star for the attack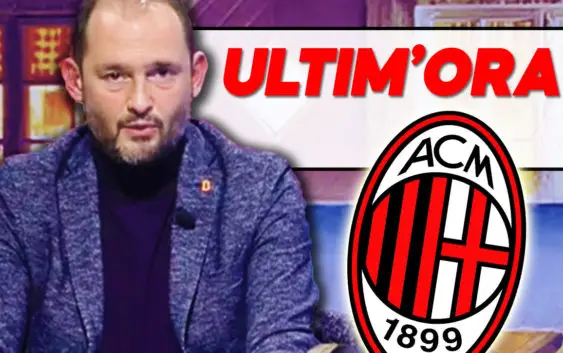 Gianluca Di Marzio reports that AC Milan have targeted Atalanta star Josip Ilicic to become Hakan Calhanoglu's back-up.
Josip Ilicic is back in AC Milan's orbit. The Slovenian attacking midfielder is likely to leave Atalanta at the end of the season and the Rossoneri want to bring him at San Siro.
The former Palermo experienced a season of ups and downs but the well-known personal problems, which affected him at the beginning of the season, seem far behind him. The first match between Atalanta and Milan (the Bergamo club won 3-0) was a perfect demonstration of how much decisive Ilicic is. He has made 21 Serie A appearances so far scoring 5 goals and assisting 8.
Journalist Gianluca Di Marzio reports that AC Milan are seriously interested in Josip Ilicic. "Regardless of Calhanoglu's renewal or not, the Rossoneri want to sign Ilicic. The player could finally fulfill his dream of playing in a top club. Ricky Massara had followed him during his time at Roma. Ilicic's relationship with Gasperini is no longer what it once was".
"The price tag of Ilicic is similar to that of Gomez, around 5-7 million euros. AC Milan have had recent contacts with the player and Atalanta but considering the age of the player, the Rossoneri would prefer to sped a lower transfer fee".
Ilicic turned 33 on 29 January but still plays at the highest levels, something he showed in Champions League with Atalanta. Furthermore, the Slovenia international is a very versatile footballer that also plays as second striker and right winger.
---
READ MORE: AC Milan draw up five-man striker shortlist