Elliot plan top striker signing as Champions gift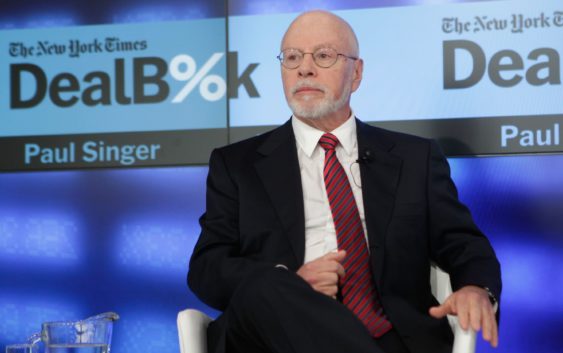 Elliot Management are quite pleased with the performance of 
AC Milan this season and plan to fund the signing of Belotti.
It can be easily said that the Rossoneri have been performing above expectations this season. AC Milan are in the race for a place in Champions League and, if that goal is met, Elliot will reward the squad.
According to Tuttosport, the American owners of AC Milan are planning a top signing in attack for next season. With guaranteed revenues from Champions League, Elliott Management Want to gift Andrea Belotti to coach Stefano Pioli and improve the squad.
Given the advanced age of Ibrahimovic, although he could renew for one more season, the management is already planning for life after Zlatan. Il Gallo could be the new leader of the Rossoneri attack.
Andrea Belotti has one more year left in his contract with Torino and if they don't sell him this summer they risk losing him for free in the future. The 27-year-old Italian centre forward has refused to renew and wants to try a new adventure at a different club.
Belotti is a Rossoneri fan and Paolo Maldini is a big admirer of his. AC Milan were very close to his signing in 2017 for a record fee of 60 million euros but at the end Torino insisted that their star was worth much more. The situation has changed now and Andrea Belotti will be available for a figure of around 25 million euros. Half of his real market value. A great opportunity to not be missed and Elliot are ready to spend.
---
READ MORE: Real Madrid to challenge for AC Milan's top target