Legendary Milan and Barca SD urges signing of 2 players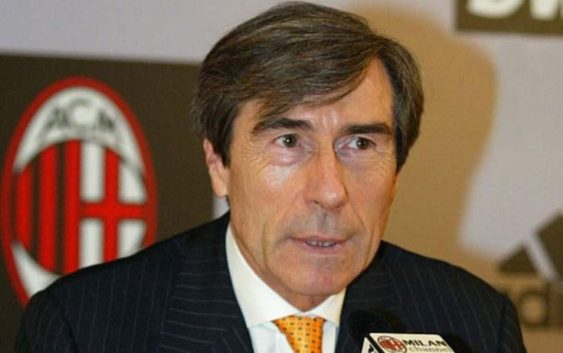 Former AC Milan and Barcelona sporting director, Ariedo Braida, advises the Rossoneri to make two signings.
Ariedo Braida, legendary former AC Milan sporting director, advises the Rossoneri how to move on the next mercato in order to challenge for trophies. Braida is very pleased with the current squad but believes Milan need two players of experience.
"Scudetto? The squad base is already good, there is a very good mix. But for the definitive quality leap AC Milan need to make two signings, two experienced players, at least one in defense, to give even more safety and conviction to the department and awareness in the locker room".
Clear growth of some players – "Theo Hernandez reminds me of Serginho, when he starts on the wing it is impossible to stop him. Calhanoglu has also improved a lot, as has Leao who needs to find more continuity but is on the right track. This also applies to Calabria and Jens Peter Hauge".
Milan must wait for Tonali – "He still needs time,  says Braida. At Brescia he had impressed me a lot, at Milan perhaps the shirt weighs on him. But I always highlight the example of Bruno Fernandes. In Italy he passed from Udinese to Sampdoria without leaving his mark. He had to return to Portugal and today he is the main star of Manchester United".
The future of Donnarumma – "If Milan want to think big, they have to focus on him. I also like Tomori very much. No matter how much his permanent signings from Chelsea costs (28 million euros), it must be taken into consideration in the coming months. As Ramaccioni said: 'You can make a mistake with a purchase, but letting a worthy player go away is unacceptable' ".
---
READ MORE: AC Milan plan move for free agent Arsenal striker