AC Milan in advanced talks for new defender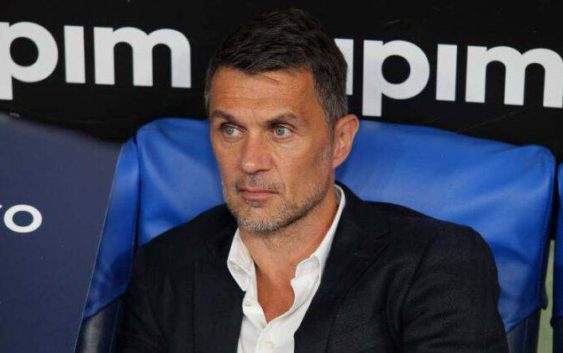 AC Milan aim to sign a new centre back in January and the Rossoneri are in advanced talks with Verona for Matteo Lovato.
AC Milan will sign a new centre back in January. At the moment Verona starlet Matteo Lovato is the favorite name to join the Rossoneri as confirmed by Paolo Maldini. "He is a very interesting player, he is young and has an important structure. Lovato is a profile that we like, but unfortunately we are not the only ones to follow him". 
The 20-year-old defender joined Verona for 500 thousand euros in January and has established himself as one of the most exciting talents in Serie A in a very short time. According to SportMediaset journalist Claudio Raimondi, Lovato is the top target of AC Milan for the defence.
Maldini has repeatedly confirmed that in January, if the opportunity arises, Milan will not hesitate to strengthen the squad and the priority of the club is the defence. It depends on whether Milan between now and 23 December will be in a position to seriously believe they could challenge for the Scudetto.
Duarte has never provided to be reliable, Musacchio will not renew and is destined to leave Milan. The Rossoneri are playing for the leadership of the championship with only Romagnoli and Kjaer, and in recent hours we have seen how Romagnoli is delicate from a physical point of view.
A new signing is necessary and it will most likely be Matteo Lovato. AC Milan are in advanced talks with Verona. I don't think Hellas will accept 15 million euros but if Milan are in a position to aim for the title they will make a serious effort.
If there will be an opportunity there will be a second signing in midfield to allow Bennacer and Kessie to breathe. There is Sandro Tonali, however, with Milan playing also in Europa League, more players are needed.
---
READ MORE: AC Milan confident to overcome Juve for Real Madrid star