AC Milan have closed Marco Sportiello signing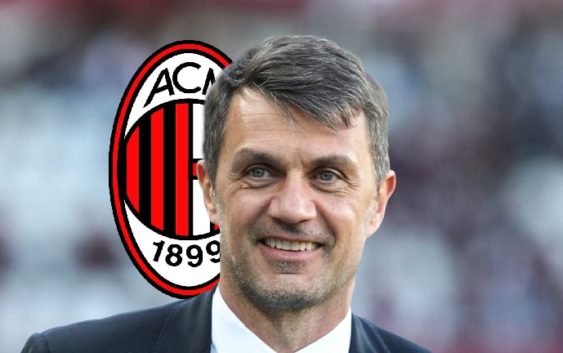 AC Milan have booked their first summer signing with Marco Sportiello set to join the Rossoneri from Atalanta.
There is still one month until the January transfer window opens. Many players are busy in the World Cup but Maldini and Massara are always busy on the market planning signings and exits. Ironically, the first 2023 signings of AC Milan may be taking place in the summer rather than in January.
Tuttosport reports that AC Milan have blocked Marco Sportiello for the summer. The Rossoneri are set to sign the Italian goalkeeper on a free transfer from Atalanta. Sportiello will be the new number two of AC Milan with the contracts of both Ciprian Tatarusanu and Antonio Mirante not to be renewed.
AC Milan are set to sign Marco Sportiello on a two year contract until 2025, with a renewal option for one more season. The 30-year-old Italian goalkeeper of Atalanta has made 274 appearances throughout his career and is seen as the perfect replacement for Mike Maignan.
Sportiello's agent Giuseppe Riso has been at Casa Milan many times during the recent period to close the agreement. With his contract expiring at the end of the season, Sportiello is free to sign with any club he wants since January and Milan want to close an agreement s soon as possible.
The opportunity to serve as AC Milan's number two goalkeeper is very appreciated by Marco Sportiello who will have the chance to experience European football for the first time in his career. His signing will also be very valid for the Rossoneri regarding player registration rules considering that Sportiello is Italian and has spent his entire career in the local league.
---
READ MORE: Kessie agent meets with Maldini – AC Milan stance