AC Milan in talks with Real Madrid midfielder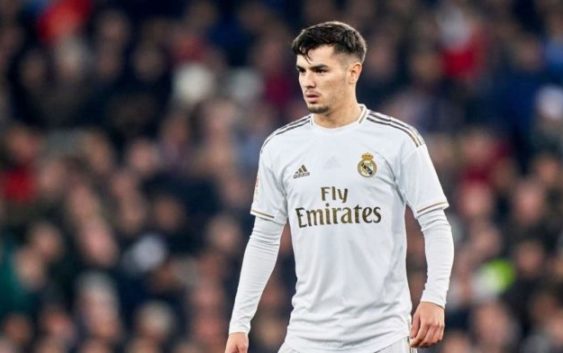 AC Milan are trying to snatch another player from Real Madrid. Both clubs are negotiating the transfer of Brahim Diaz to Italy.
After the signing of Theo Hernandez last summer, AC Milan are looking again to do business with Real Madrid again. The Rossoneri are paying particular attention to Oscar Rodriguez and Brahim Diaz.
Sky Sport confirms that AC Milan are in contacts with Madrid to sign Diaz while Rodriguez is more likely to have another loan spell in La Liga.
The 21-year-old Spanish attacking midfielder looks set to leave Real Madrid. He joined Los Blancos last year for a fee of 17 million euros from Manchester City but without making an impact.
According to Sky, talks to sign Brahim Diaz have been positive so far. Milan are trying to snatch the attacking midfielder on loan with the right to buy. Real Madrid are always hesitant of letting promising talents leave without a buy-back option and Theo's explosion in Serie A has reaffirmed their conviction.
If Milan offer Real Madrid a buy-back option talks would speed up quickly but, as confirmed from the Dani Ceballos negotiations last year, that's something the Rossoneri do not favor. Both clubs are in an initial phase of negotiations and there may be news in the coming days.
---
READ MORE: Alex Pato about to return in Serie A