UEFA celebrates Milan's 6 consecutive wins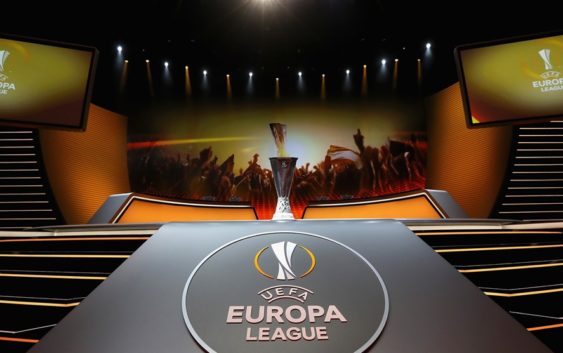 The rossoneri's consecutive good results are not going unobserved. UEFA through their Europa League Twitter profile congratulate Milan for this achievement.
The Twitter profile of UEFA Europa League, the European competition to which Milan has qualified for the group stage (read here), celebrated the six wins in six games so far played by the rossoneri. Two in the league, the last one against Cagliari yesterday, and four between the preliminaries and the playoffs of Europa League.
The red and blacks, with four successes in Europa League and two in the league are continuing a perfect streak of invincibility. Such a trend did not accompany the rossoneri since the 2006/07 season, a year in which they ended the season with Champions League success in Athens.
Hopefully the streak will continue even after the international break. Next opponent for the rossoneri is going to be Lazio and for that game manager Vincenzo Montella expects to have the entire team at his disposal, perfectly fit.