UEFA-Milan: three ways to convince the judges of Nyon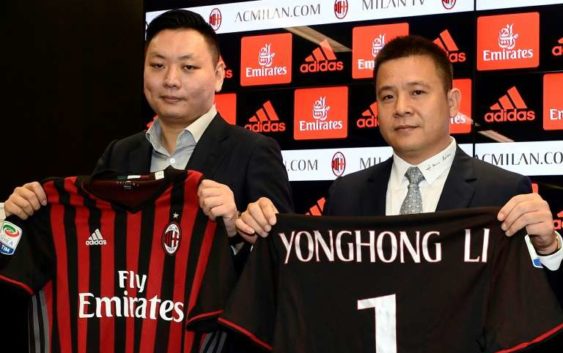 It's a difficult situation full of anxiety for the club and for the fans. AC Milan await UEFA's ruling regarding the possible penalties but there is still time for the club to do something meaningful.
Meanwhile, La Gazzetta dello Sport describes the three ways that AC Milan can try to convince the Adjudicatory Chamber of Nyon not to punish the club so heavily as expected. The first concerns the acceleration of debt refinancing process, in particular of the 123 million that Yonghong Li himself (not the club) owes to Elliott Management, in order to demonstrate a practical solution for the debt. The second way regards the 100 million euros bank guarantees that the club could make visible in the next UEFA meeting.
Finally, the last option is to present to the judging chamber a minority shareholder found by Mr. Li in a short time. This would be just a presentation, since tight deadlines do not allow a real and formal partnership. Three paths linked together but useful to try to avoid a total collapse of AC Milan's image in Italy and in Europe.
---
---