Updates on Rangnick-Gazidis meeting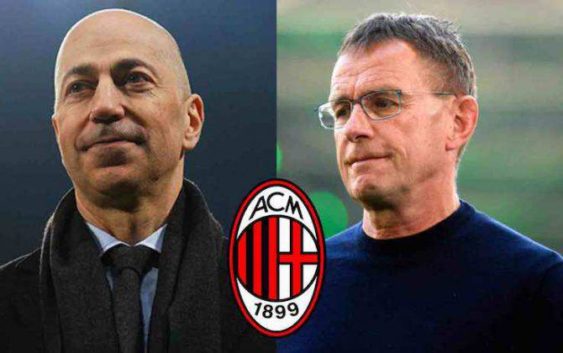 Sky Sport offers the latest updates on the meeting of Ralf Rangnick with Ivan Gazidis and his role at AC Milan.
The wait for the decisive meeting between Ralf Rangnick and Ivan Gazidis that has lasted for months will shortly come to an end. This summit serves above all to the coach, who is not yet convinced of the Rossoneri project. Sportmediaset offers the latest updates on the situation of the German coach.
In the last hours there has been rumors of a meeting in the coming days: this week or the next. Sources close to AC Milan, however, deny this scenario. The final meeting between Rangnick and Gazidis will likely take place in late June, at the end of the Bundesliga and when it will be easier to travel to England.
In England because the meeting will be held in London, the operational headquarters of Elliott Management. Unlike Tuttosport, who claimed there is high tension between Milan and Rangnick, Sky dismisses this rumors.
According to Sky Sport, Ralf Rangnick would arrive at AC Milan in the dual role of coach and sporting director, which means that Paolo Maldini's farewell is just a matter of time.
The German will be in charge of the transfer market with full powers. Maldini would never accept a reduction of his competences plus the legendary number 3 has publicly criticized Rangnick as not suitable for AC Milan.
---
READ MORE: AC Milan close to signing PSG defender for free